Waterjet cutting
for our future

Decommissioning, P&A, production enhancement

Sustainable cutting and erosion

Innovation with water and abrasive
waterjet cutting - an efficient cutting process
ANT Applied New Technologies AG revolutionizes abrasive waterjet cutting
ANT AG was founded in July 1999 and since then has been successfully active in the core areas of water abrasive suspension (WAS) cutting technology and special machine construction. In the meantime, ANT has become the worldwide technology leader for mobile waterjet cutting and now also offers the process on a stationary basis for the processing industry.
ANT AG employs professional and motivated staff. The training and experience as well as the personal commitment of each individual guarantee the high quality and functionality of our equipment and its successful deployment at the customer's site. We secure our technological know-how by a high percentage of engineers and by numerous worldwide patents.
MOBILE WATERJET CUTTING MACHINES & MORE
Explore the ANT waterjet product world
Svenja Behrens

Teamassistant
DO YOU HAVE ANY QUESTIONS?
Our team will be happy to help. You can reach us by phone Monday to Friday from 8 am to 4.30 pm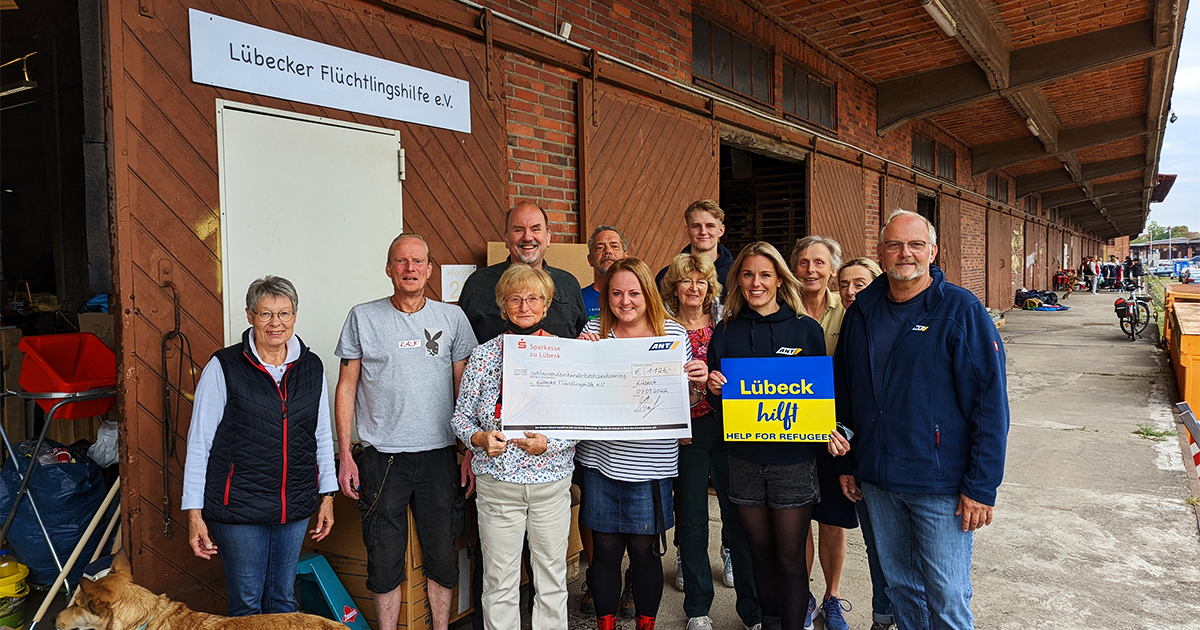 ANT hands over donation amount to Lübecker Flüchtlingshilfe e.V.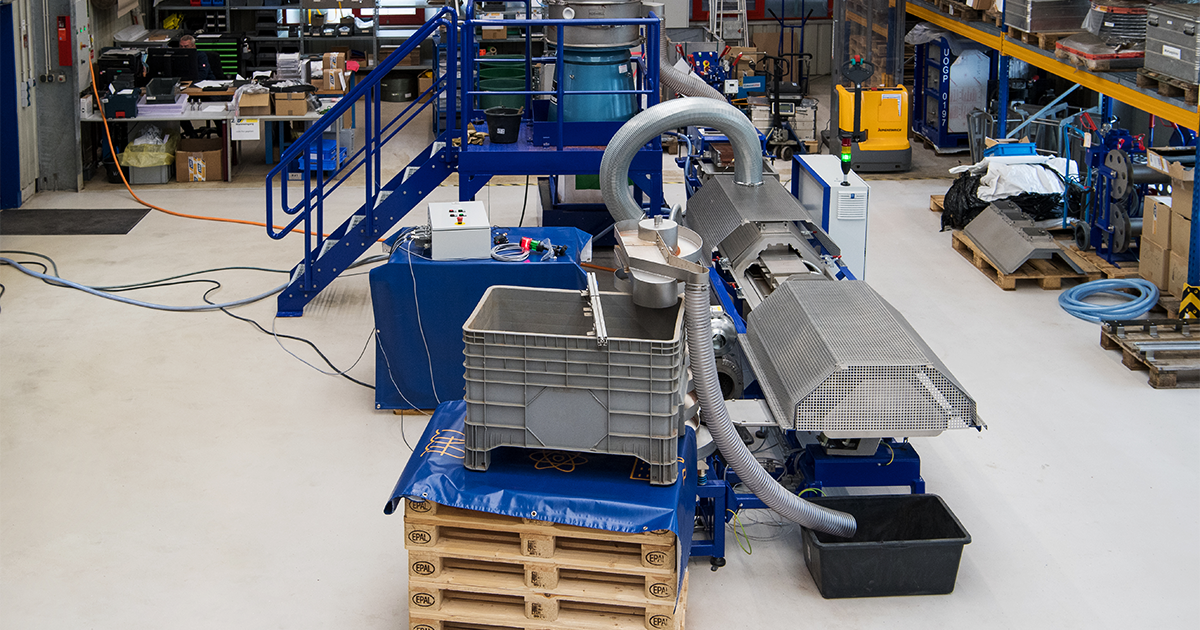 EuroBLECH 2022 Lübeck, 22nd August 2022 – At EuroBLECH 2022 (Hanover, 25–28 October, hall 12,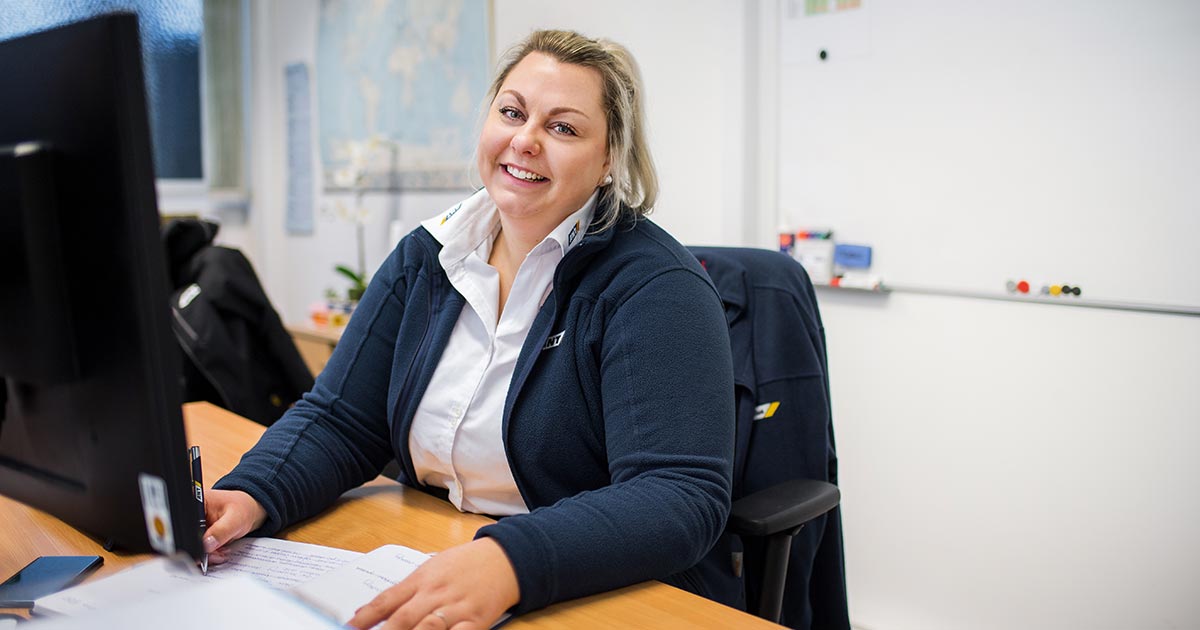 Jennifer-Eileen Topke always creates a good mood at our company with her positive manner. In
Decommissioning of offshore facilities
"ANTs products and service is excellent. Using their tools for our Offshore projects is lucrative and practicable."
Wang Chao – CNOOC