Innovations for a sustainable future
Innovations in waterjet technology with Water Abrasive Suspension (WAS)​
Standing still means falling behind. This is why we constantly challenge ourselves, set new goals, and always try to be one step ahead. We are not satisfied with just fulfilling standard, but our desire is to get the maximum out of all ideas.
Technological know-how, extraordinary visions and worldwide patents
ANT's R&D team is characterized by many years of experience, a solid foundation of technological know-how and innovative ideas. We offer users both functionality and quality. Our technological developments are protected by numerous worldwide patents.
We cooperate with universities and institutes for research purposes and use the new impulses for the development of our products. Because through lively exchange, precise and well-founded tests, as well as designing and developing the best concepts, we create the products that meet – and even exceed – all requirements.
Innovative solutions for your challenges
We love our clients' challenges because we love being part of the solution.

A CUT AHEAD

from the initial idea to the finished product
Listening and understanding the challenge
Trustful cooperation
Development by our experienced engineers
Efficient project management
Competent network
Realistic practical trials
Reliable, user-oriented technology
Standardised products and individual solutions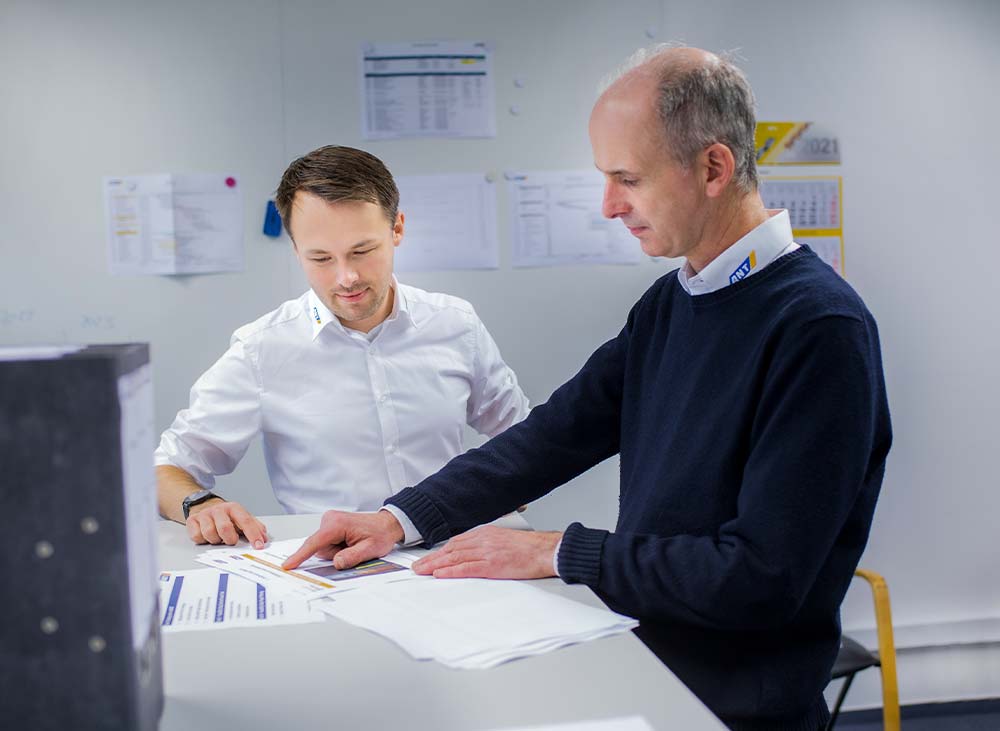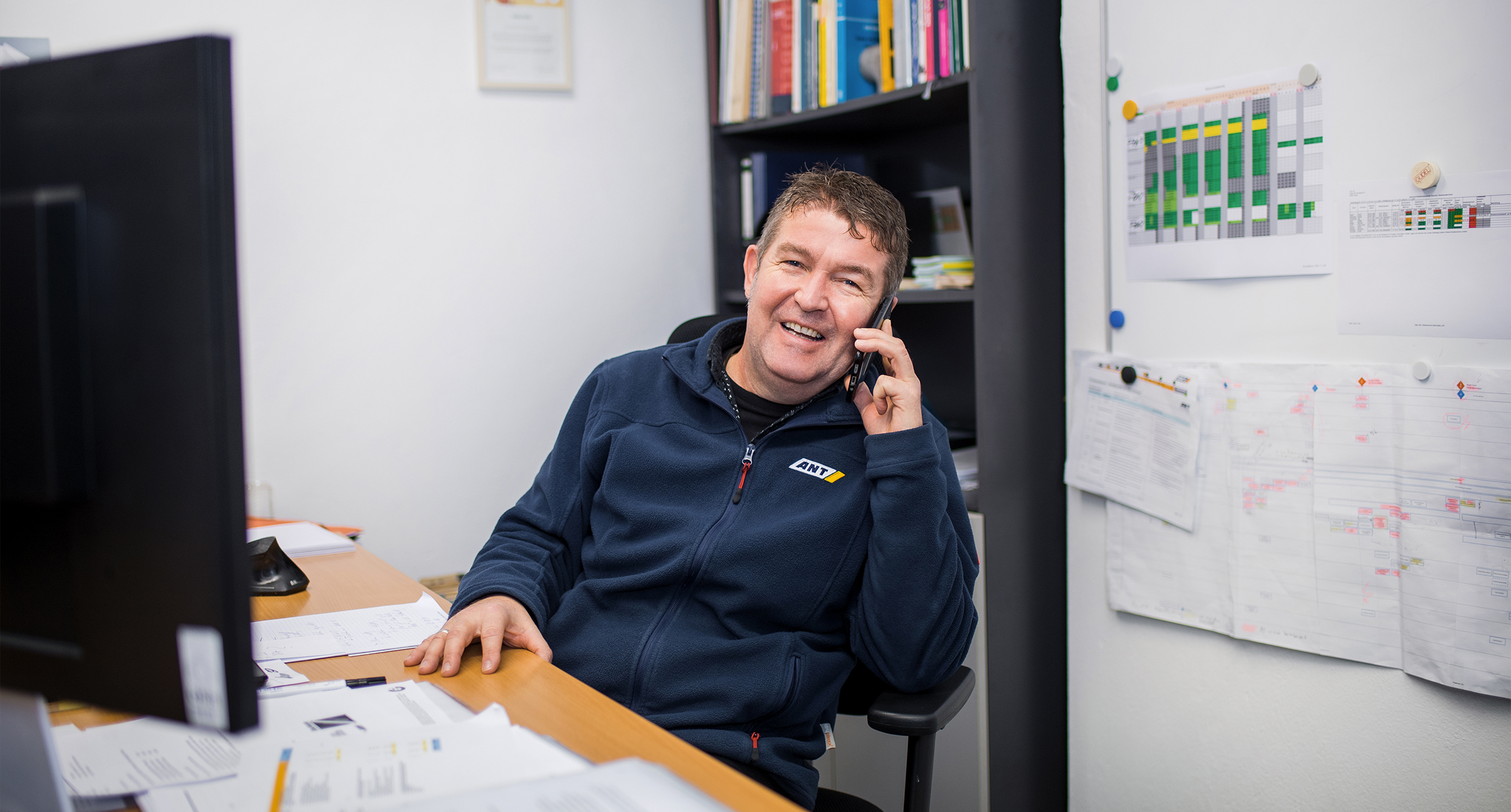 Stefan Filter Engineering Manager
Do you have any questions?
Our team will be happy to help. You can reach us by telephone from Monday to Friday between 8 am and 4 pm.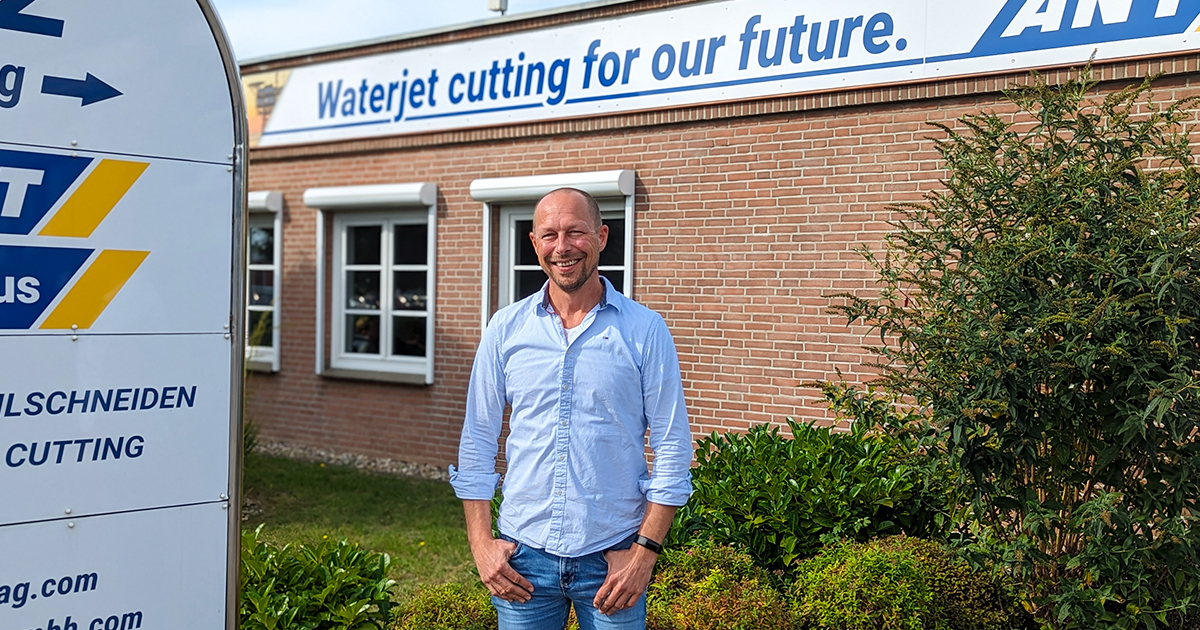 Alexander Dölger has been the Sales Manager for the EOD / IEDD sector for 3 months now. In this interview he talks about his motivation for working at ANT AG and how he was received into the company.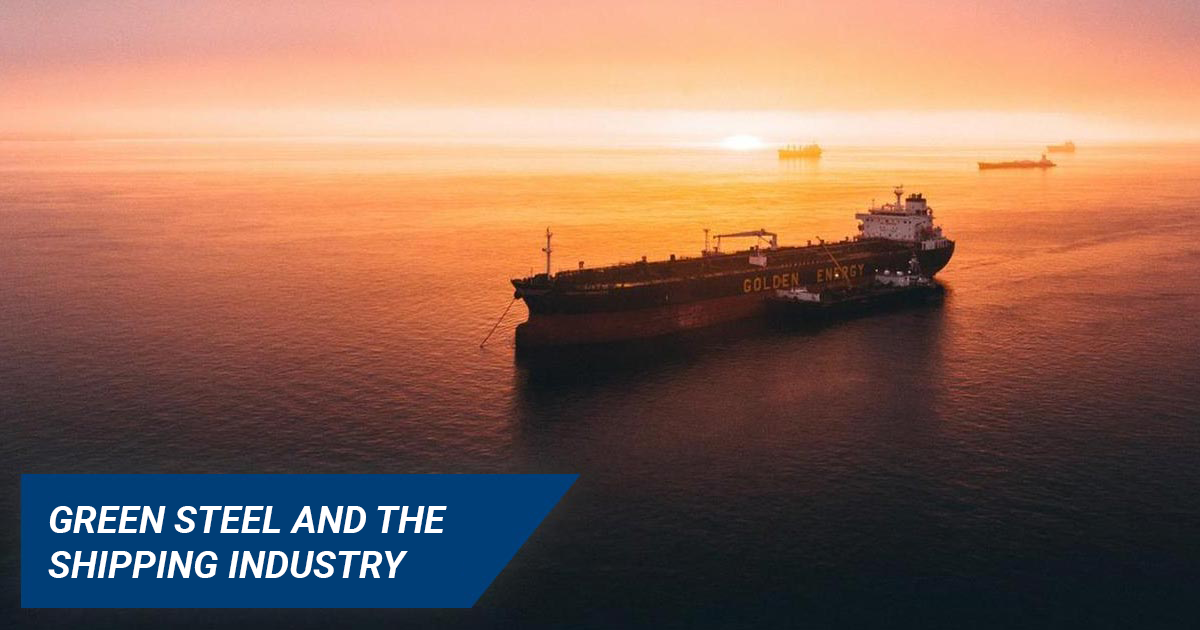 Green Steel and the shipping industry Every year, hundreds of end-of-life seagoing vessels around the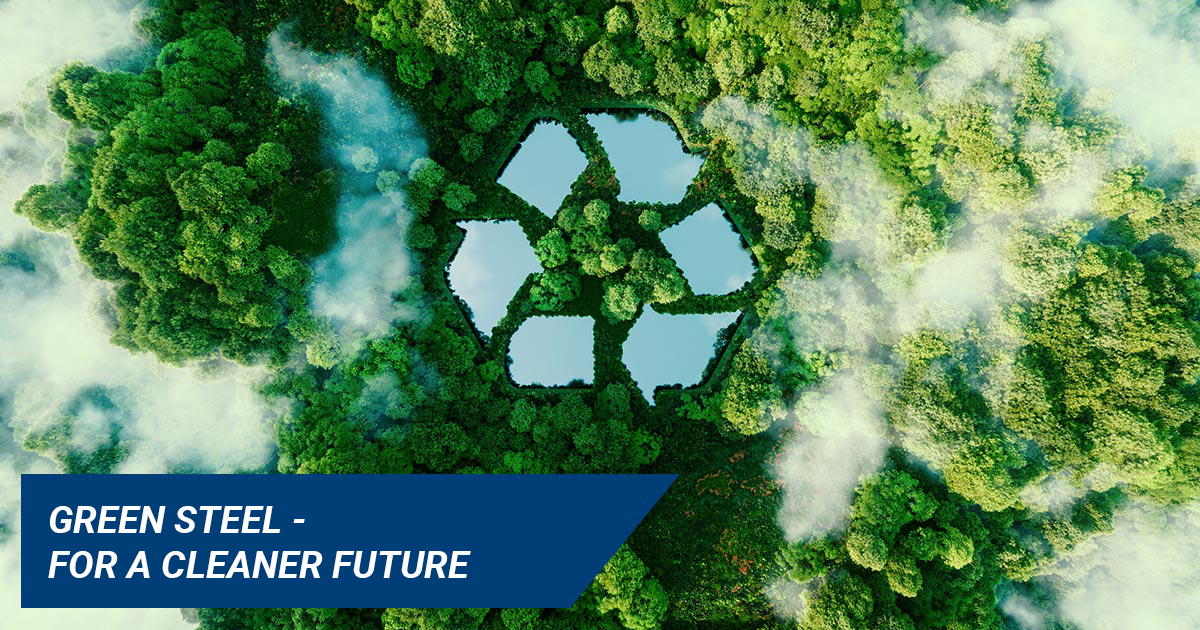 Green Steel – for a clean future Steel is everywhere – be it as cutlery