Simply "wash away" challenging materials
Do you have any questions?
Our sales team will be happy to help. You can reach us by phone Monday to Friday from 8 am to 4 pm.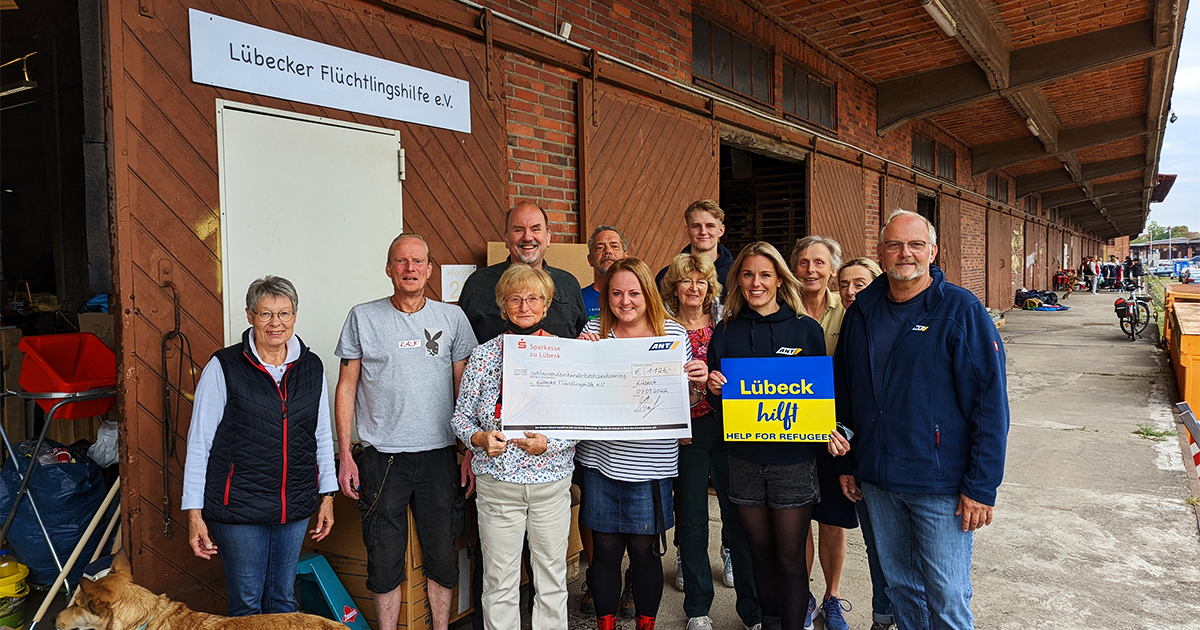 ANT hands over donation amount to Lübecker Flüchtlingshilfe e.V.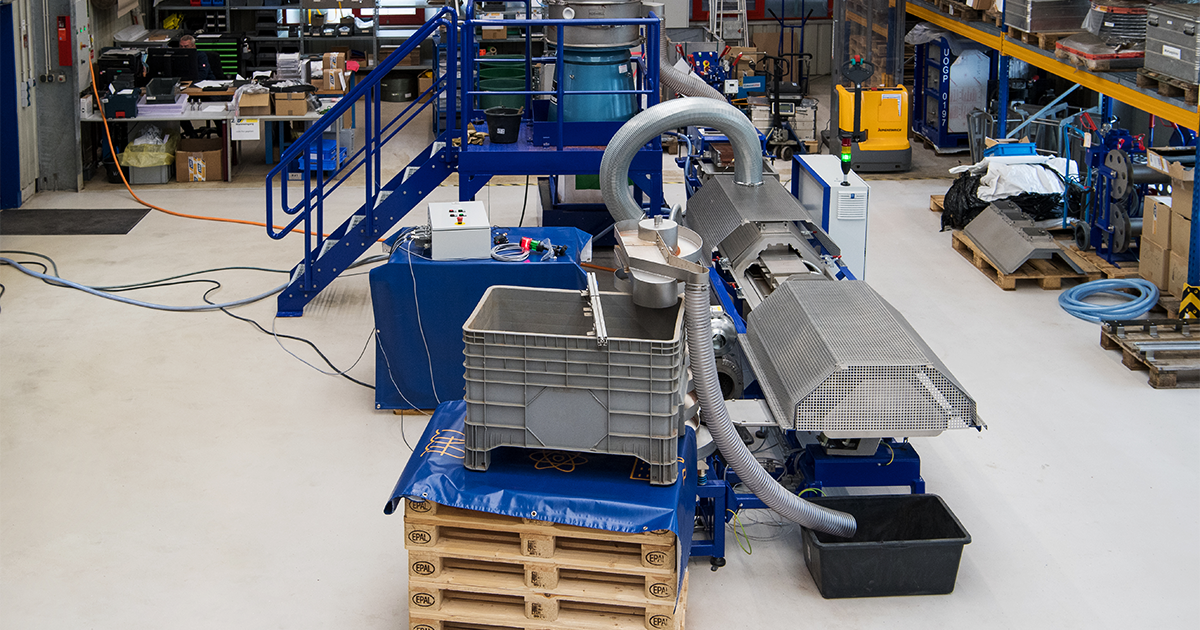 Learn more about the Abrasive Recycling Unit.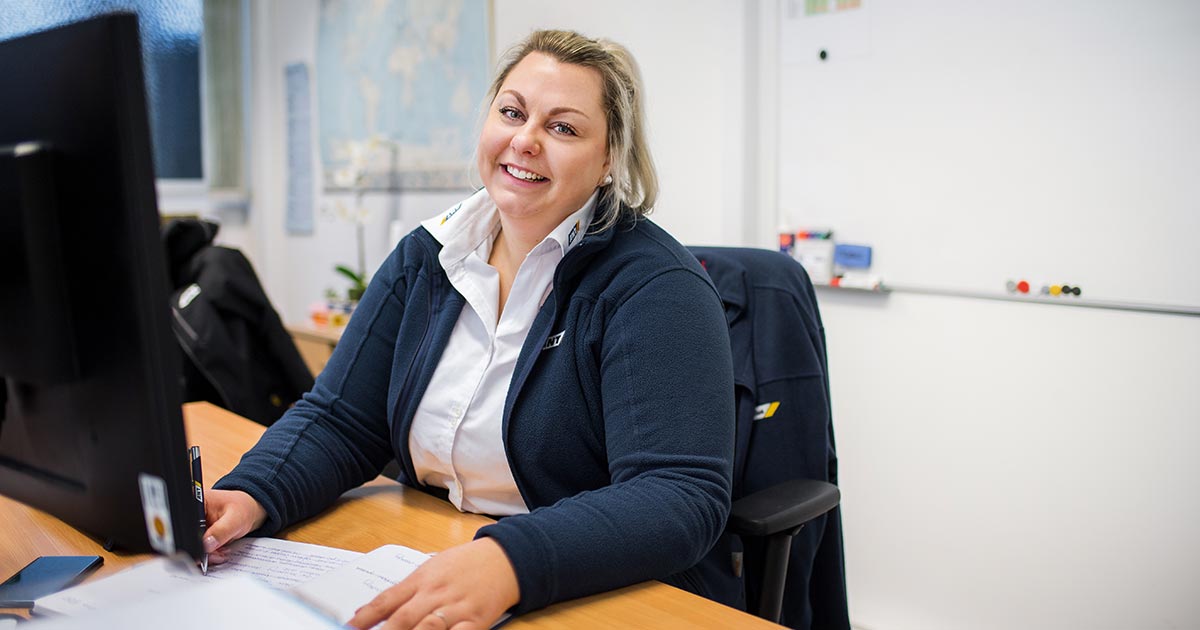 Jennifer-Eileen Topke always creates a good mood at our company with her positive manner.