Sicher in die Zukunft mit Wasser und Abrasiv
a cut ahead
Great cuts, small footprint
We always see demanding tasks as a new challenge for innovative solutions that combine efficiency and sustainability.
Continuous investment in research and development, a motivated and highly qualified team, and thinking outside the box have produced our solutions to your challenges. Technology that is reliable, user-oriented and powerful.
It is the people for whom we build our Water Abrasive Suspension (WAS) systems. Their challenges motivate us to develop the best solutions. A working basis based on partnership, characterized by good ideas and active communication, creates the prerequisite for meeting the high demands of our customers and markets in the future as well.
Maximum safety: Identifying and controlling risks
Safety is not just a word for us, but our constant companion: whether working with the great forces of high-pressure water abrasive suspension or designing our equipment. Our first thought is the safety of the users.
New technologies need trust. Trust in our development, in the safe functioning of the systems and, above all, in our employees, who will teach you the right way to handle them. That's why our relationship of trust with you starts the moment you choose us as your technology partner. We stand for competent advice, tailor-made solutions and a team that is there for you even after the training. That's what trust means at ANT.
Innovative research and development
Individual solutions for the challenges of our customers
Highly motivated team and trustful partnership
We combine safety, efficiency and sustainability
Wir verbinden Sicherheit, Effizienz und Nachhaltigkeit
Reliable and always by your side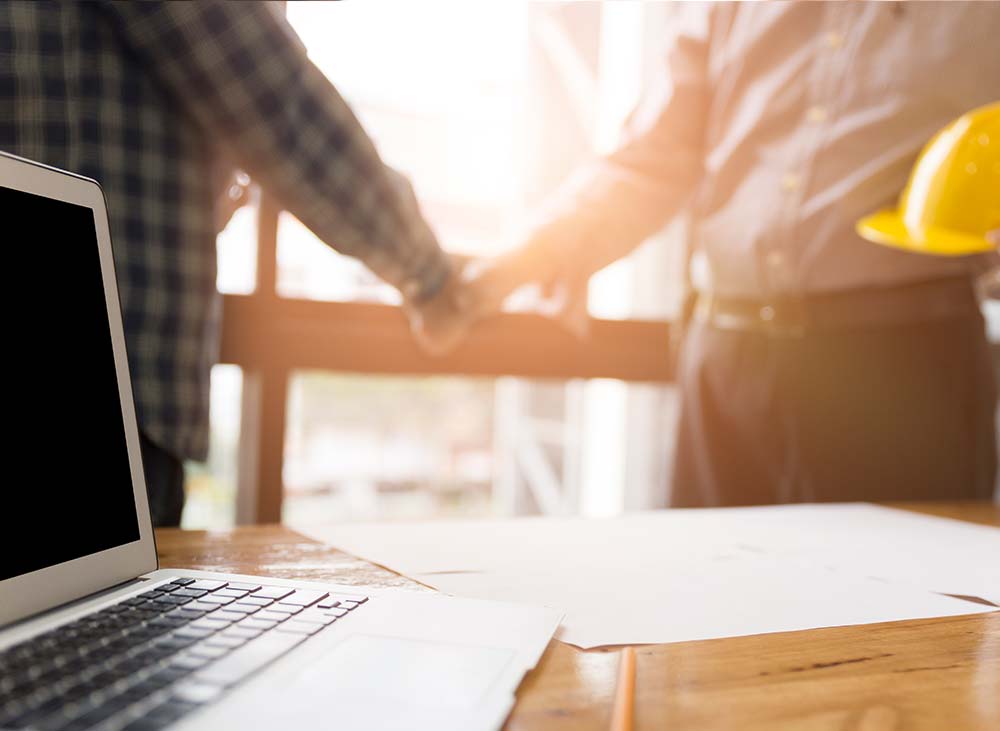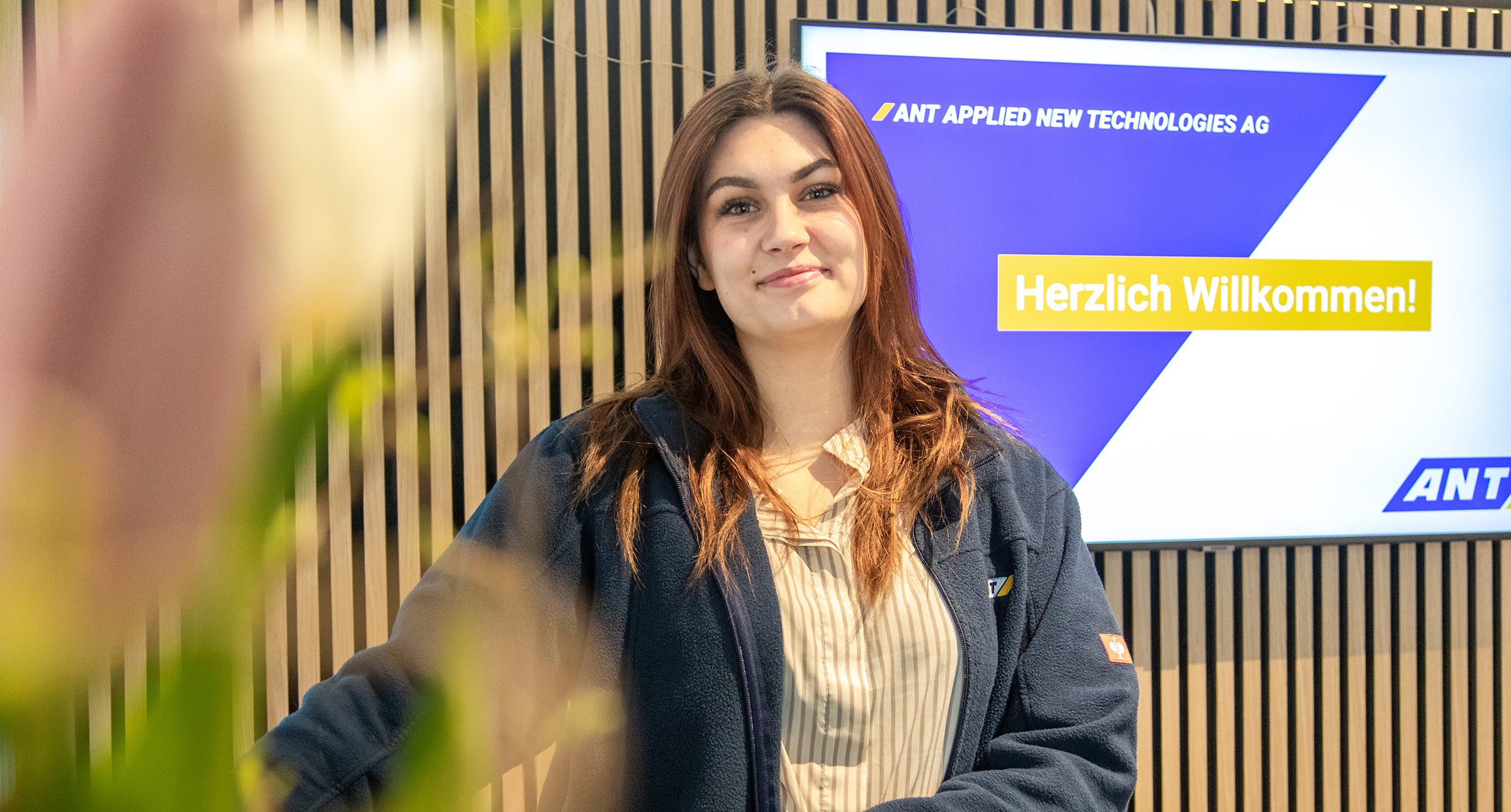 Larissa Höppner

Team Assistant
Do you have any questions?
Our team will be happy to help. You can reach us by telephone from Monday to Friday between 8 am and 4 pm.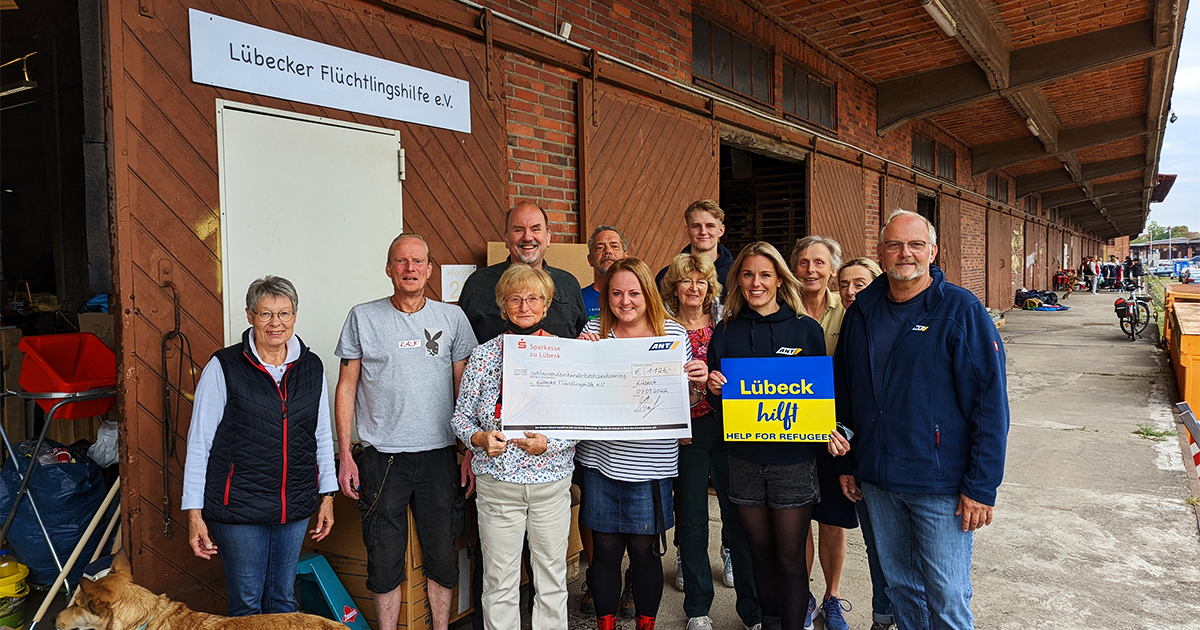 ANT hands over donation amount to Lübecker Flüchtlingshilfe e.V.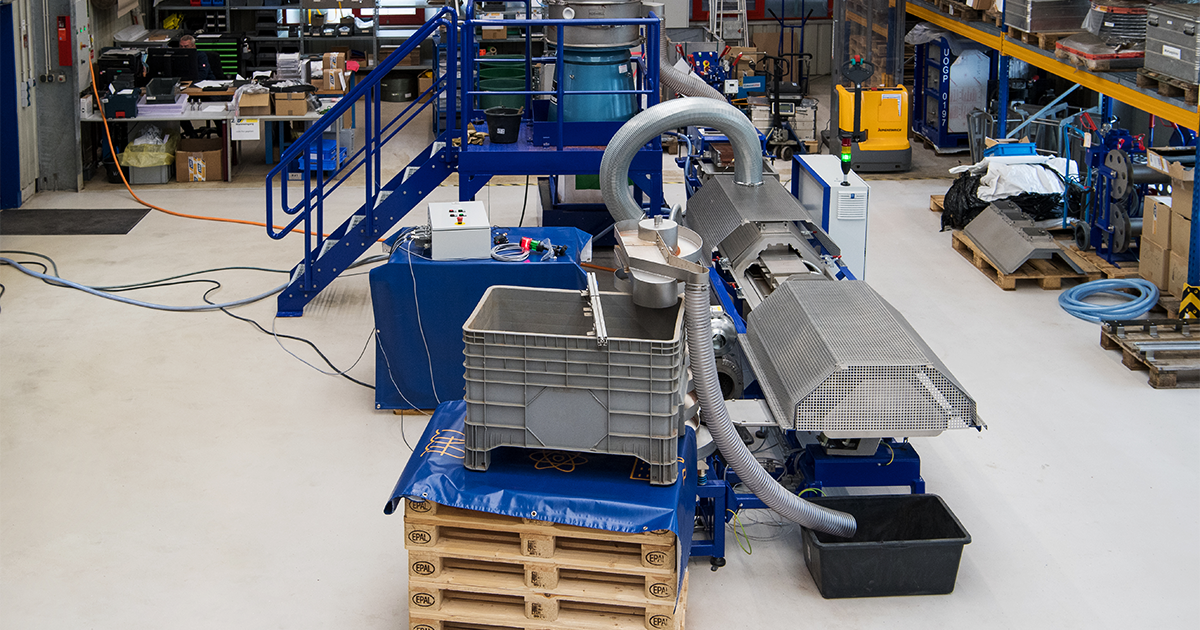 Learn more about the Abrasive Recycling Unit.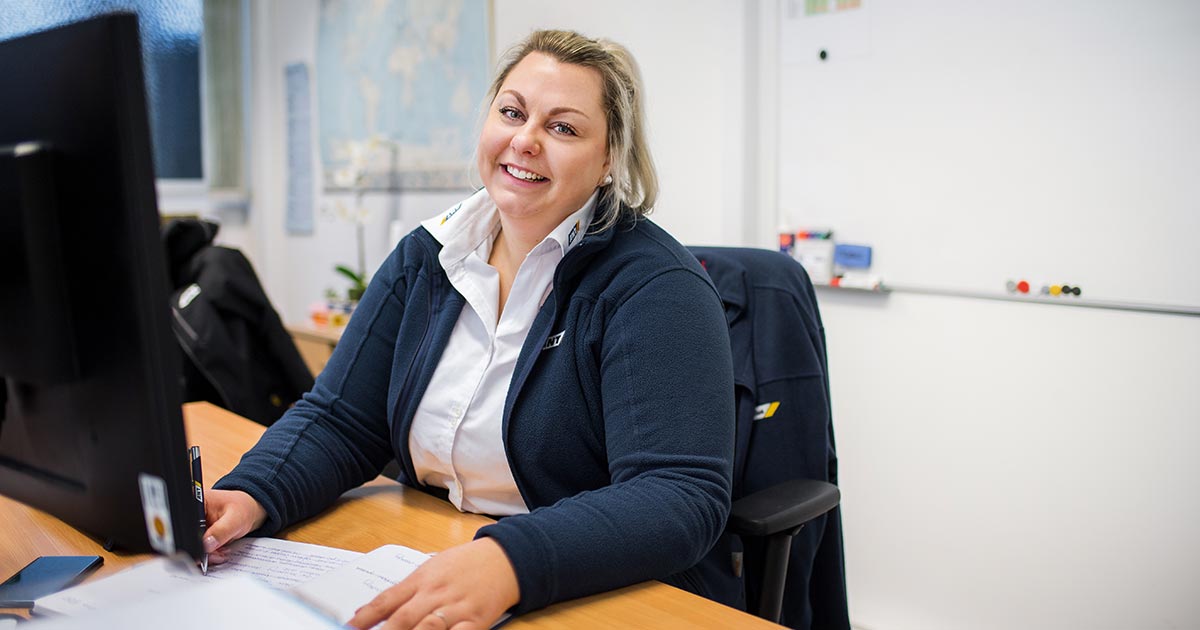 Jennifer-Eileen Topke always creates a good mood at our company with her positive manner.