Technological evolution with water and abrasive
waterjet cutting Technology
Water Abrasive Suspension (WAS) – the heart of our versatile technologies
Based on Water Abrasive Suspension (WAS) technique, ANT develops and produces innovative technology for cutting and eroding as well as specialised complete solutions for complex applications.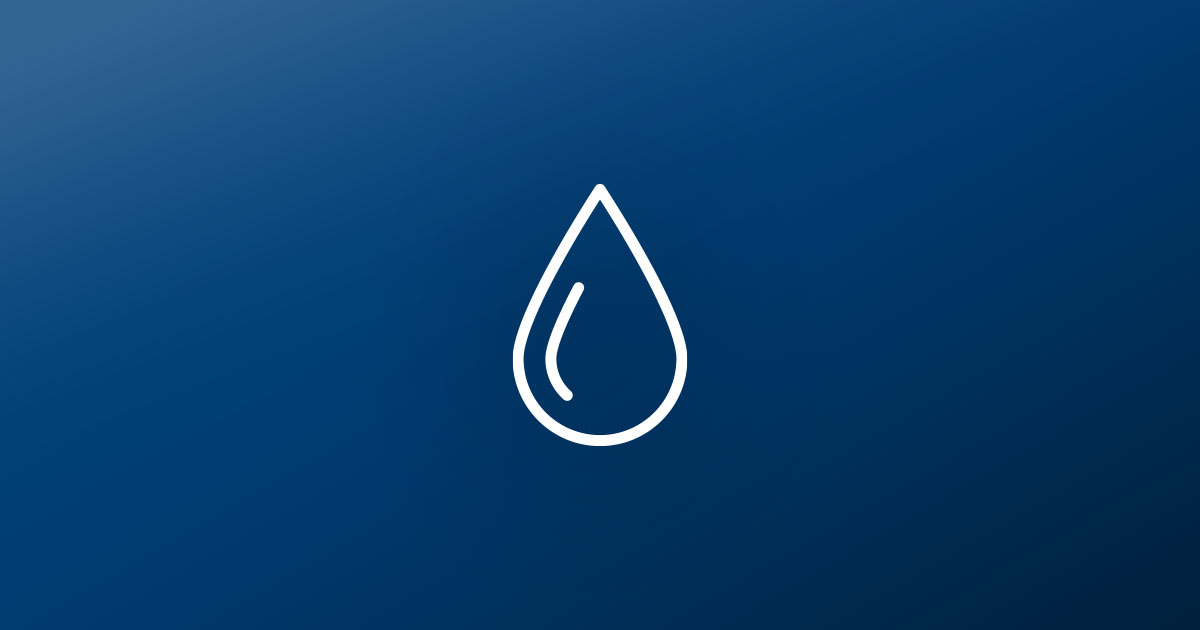 Learn how the ANT suspension jet works and how it is used.
Do you have any questions?
Our project team will be happy to help. You can reach us by phone Monday to Friday from 8am to 4.30pm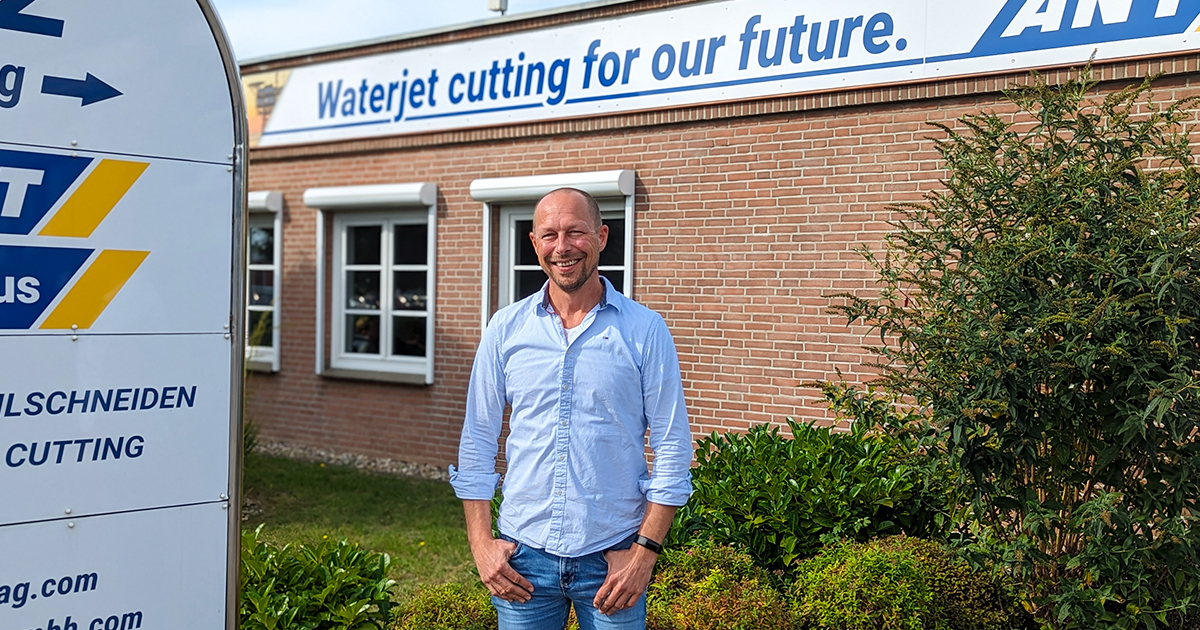 Alexander Dölger has been the Sales Manager for the EOD / IEDD sector for 3 months now. In this interview he talks about his motivation for working at ANT AG and how he was received into the company.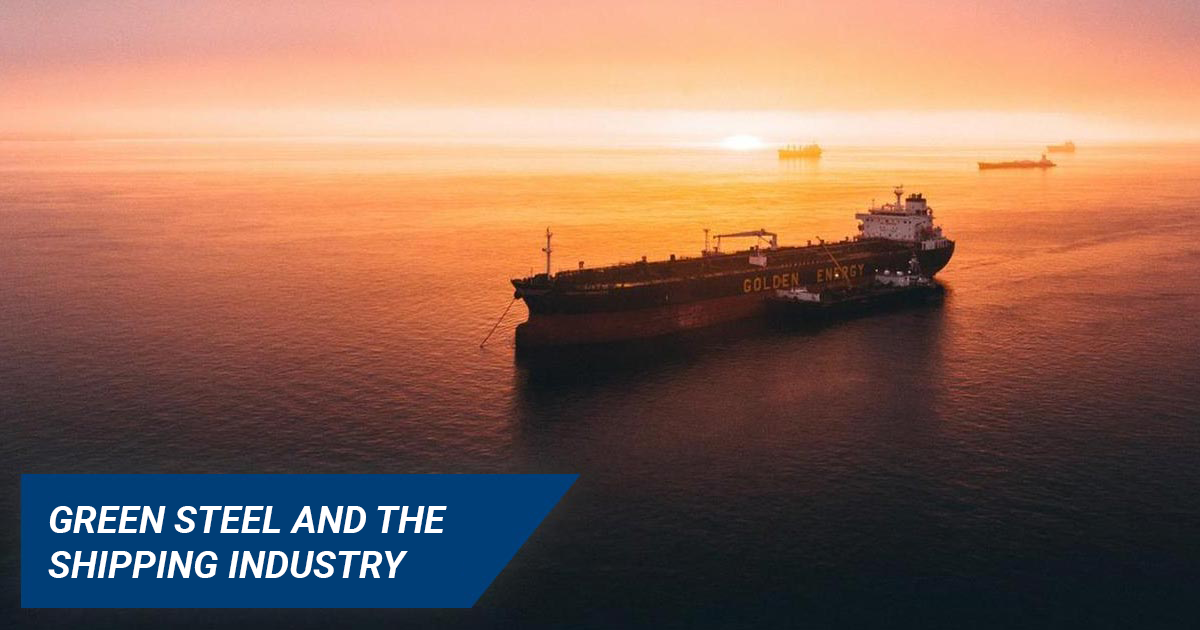 Green Steel and the shipping industry Every year, hundreds of end-of-life seagoing vessels around the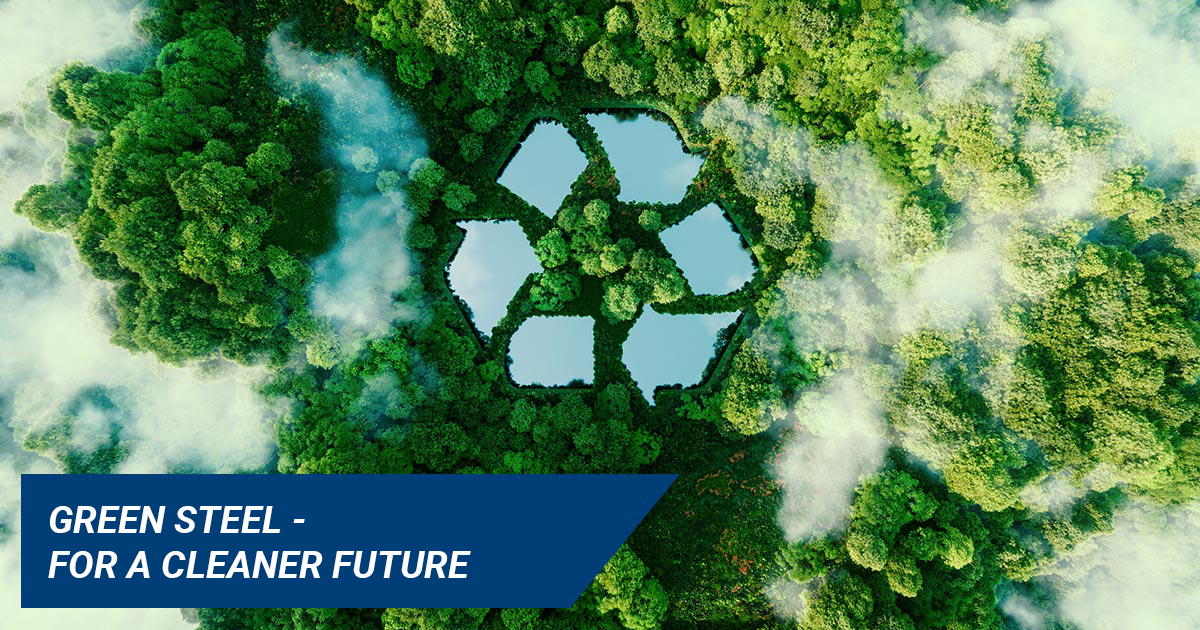 Green Steel – for a clean future Steel is everywhere – be it as cutlery