Cut remotely and precisely wherever you want
Cutting devices and their cutting nozzles are essential to perform cuts using the WAS cutting technology. ANT offers a wide range of mobile cutting devices, which are particularly suitable for remote-controlled cutting operations from a large distance and in explosive or other hazardous areas. They are characterised by high flexibility and at the same time optimal adaptation to the specific requirements in the sectors offshore, EOD/IEDD and energy & industry.
Downhole Cutting Heads (DCHs) are suitable for internal cutting multistring casings, pipes and piles.
Our cutting tables are a flexible solution for cutting multi-dimensional contours from a safe distance.
Furthermore we offer a variety of standardised manipulation systems for a wide range of applications.
To enable cut guidance with remotely operated vehicles (ROVs), ANT offers suitable solutions for connecting WAS systems to various ROVs.
Do you have any questions?
Our sales team will be happy to help. You can reach us by phone Monday to Friday from 8 am to 4 pm.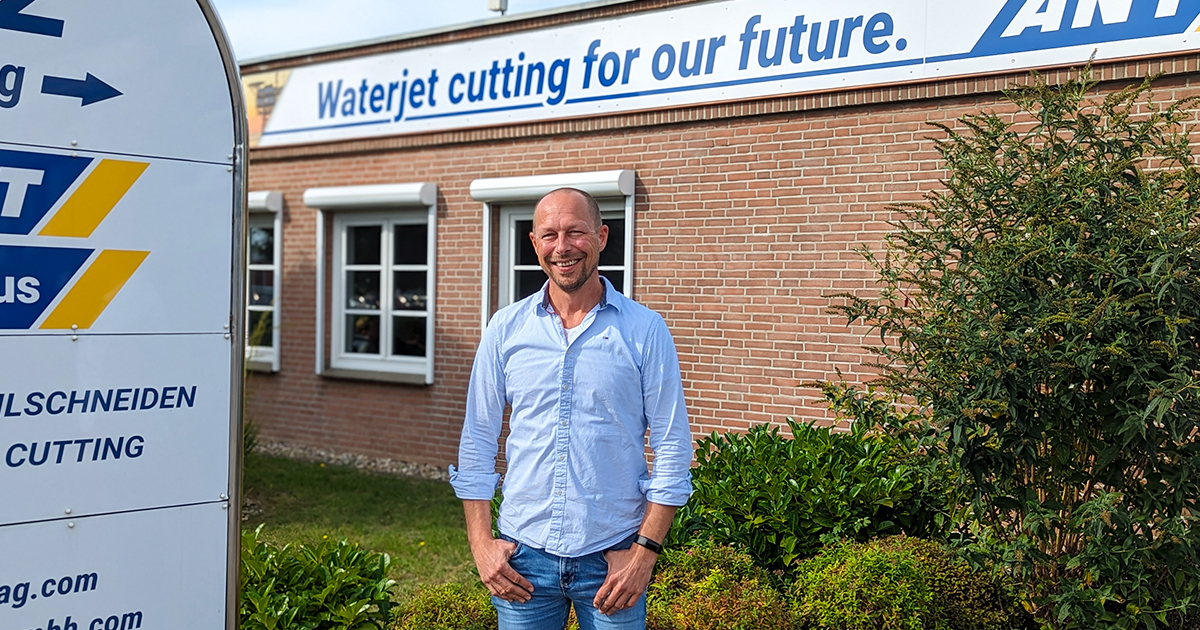 Alexander Dölger has been the Sales Manager for the EOD / IEDD sector for 3 months now. In this interview he talks about his motivation for working at ANT AG and how he was received into the company.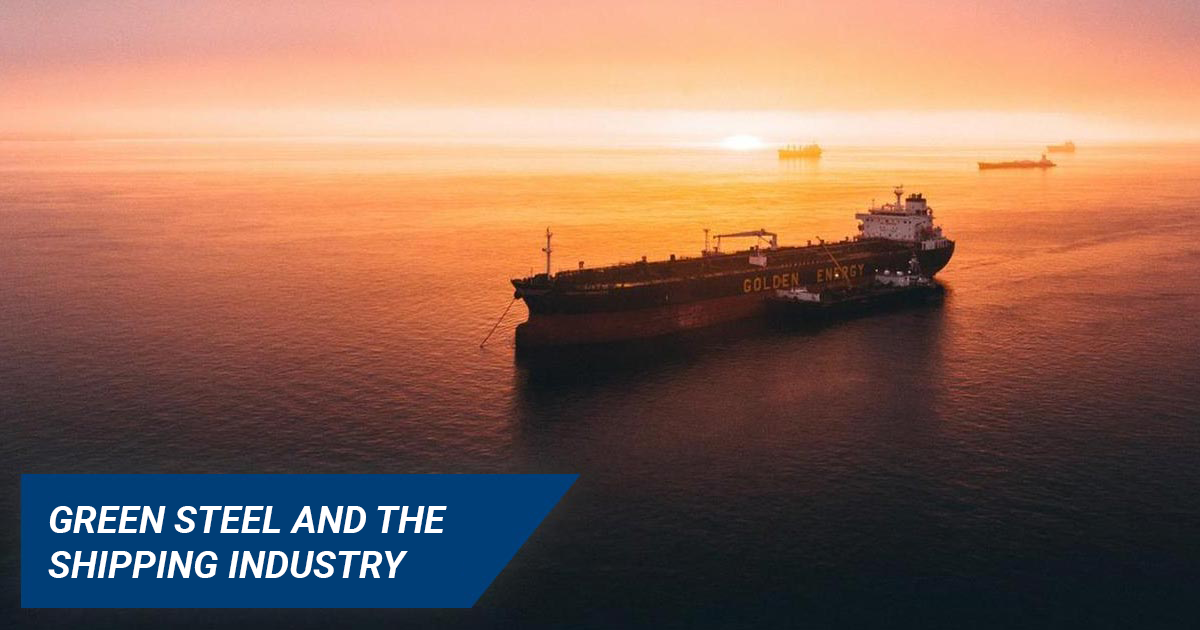 Green Steel and the shipping industry Every year, hundreds of end-of-life seagoing vessels around the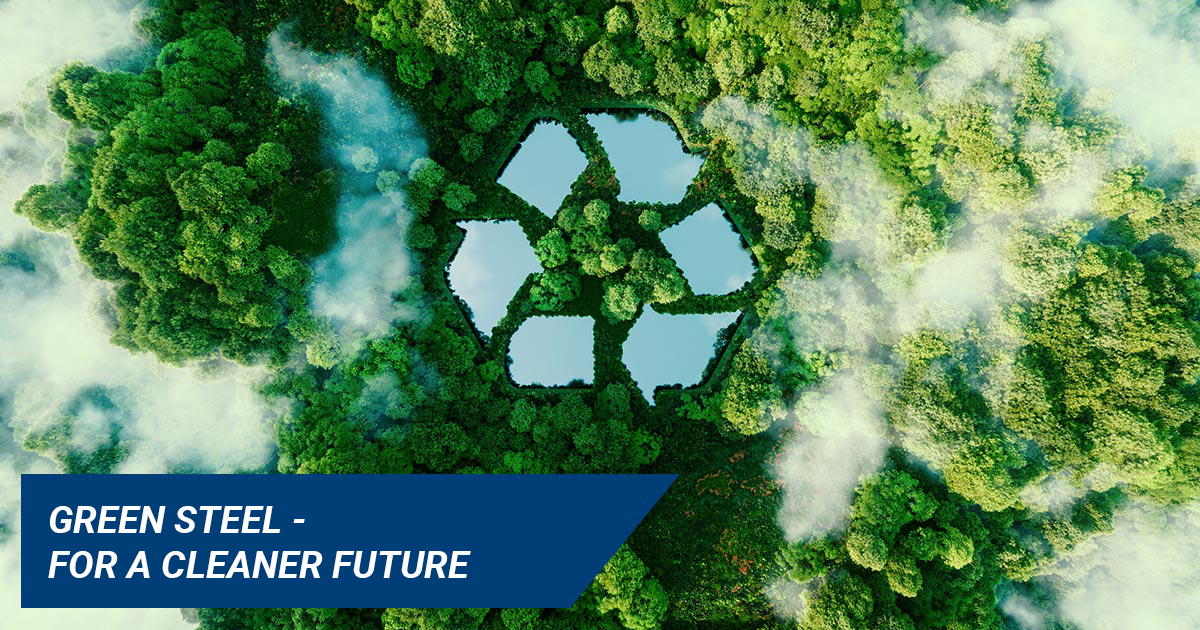 Green Steel – for a clean future Steel is everywhere – be it as cutlery