The CAir (Cutting in Air) System DCH 2 is an accessory which helps to further improve the cutting efficiency of DCH 2 at depths > 150 m. The packer, located at the top end of the Downhole Cutting Head, can be inflated by means of pressurized air and seals inside the casing. After inflation, water is displaced from the cutting area.
Two different packers / dewatering sets: from 9 5/8" to 13 3/8" and from 16" to 20"
CAir operator stand
For depth from 150 to 250 m
Machinery Directive 2006/42/EC
ATEX Directive 2014/34/EU (Optional, Zone 2)
Variants / similar products
Do you have any questions?
Our sales team will be happy to help. You can reach us by phone Monday to Friday from 8am to 4.30pm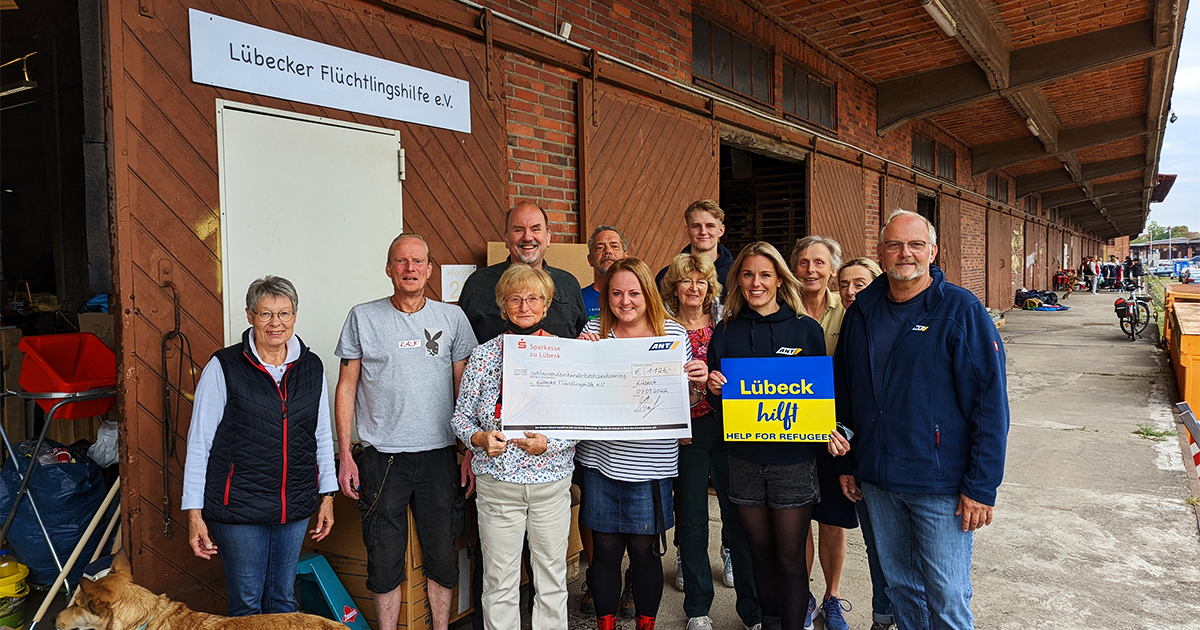 ANT hands over donation amount to Lübecker Flüchtlingshilfe e.V.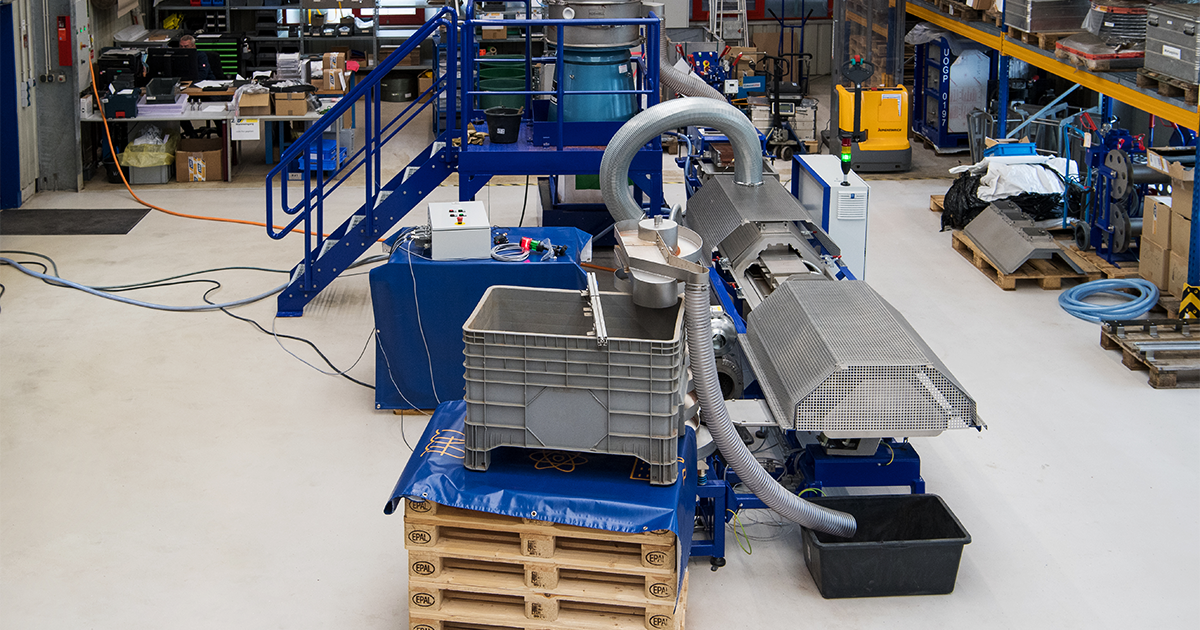 EuroBLECH 2022 Lübeck, 22nd August 2022 – At EuroBLECH 2022 (Hanover, 25–28 October, hall 12,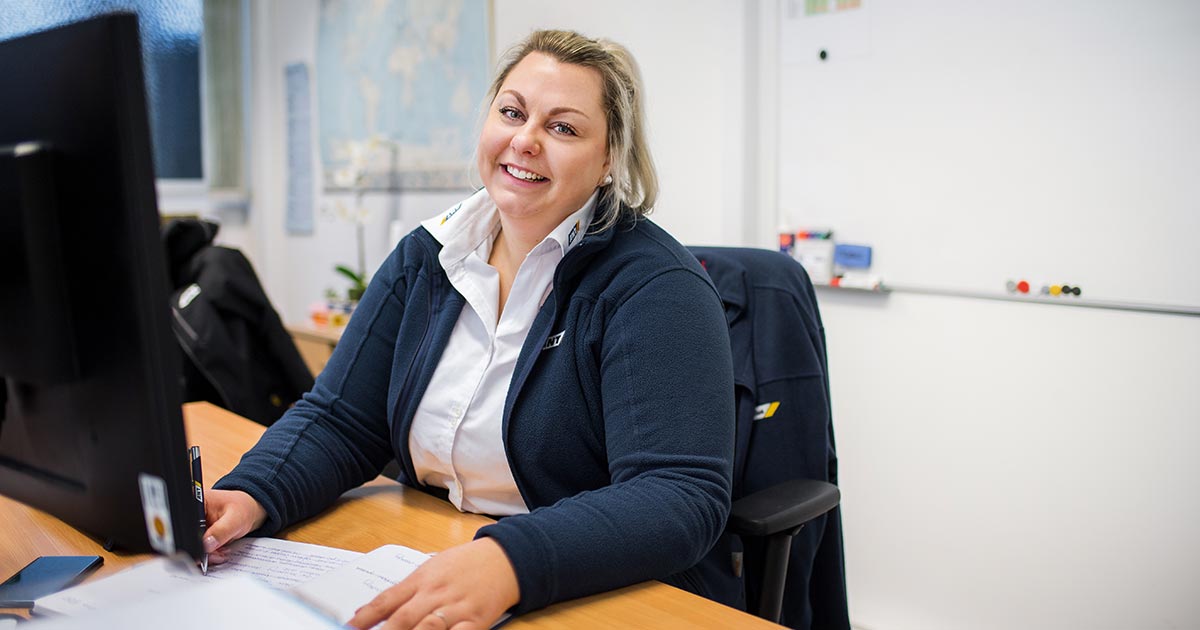 Jennifer-Eileen Topke always creates a good mood at our company with her positive manner. In