waterjet cutting
Abrasive Mixing Units (AMUs)
The AMU produces Water Abrasive Suspension (WAS) under high pressure
An AMU is one of the core components of any Water Abrasive Suspension (WAS) cutting system. In the AMU's high-pressure tank, water and abrasive are mixed to form a suspension, which is then conveyed to the cutting device. The unit designation of the AMUs refers to the maximum working pressure and the gross capacity of the pressure vessel.
Our AMUs from 700 to 2,500 bar
Do you have any questions?
Our sales team will be happy to help. You can reach us by phone Monday to Friday from 8 am to 4 pm.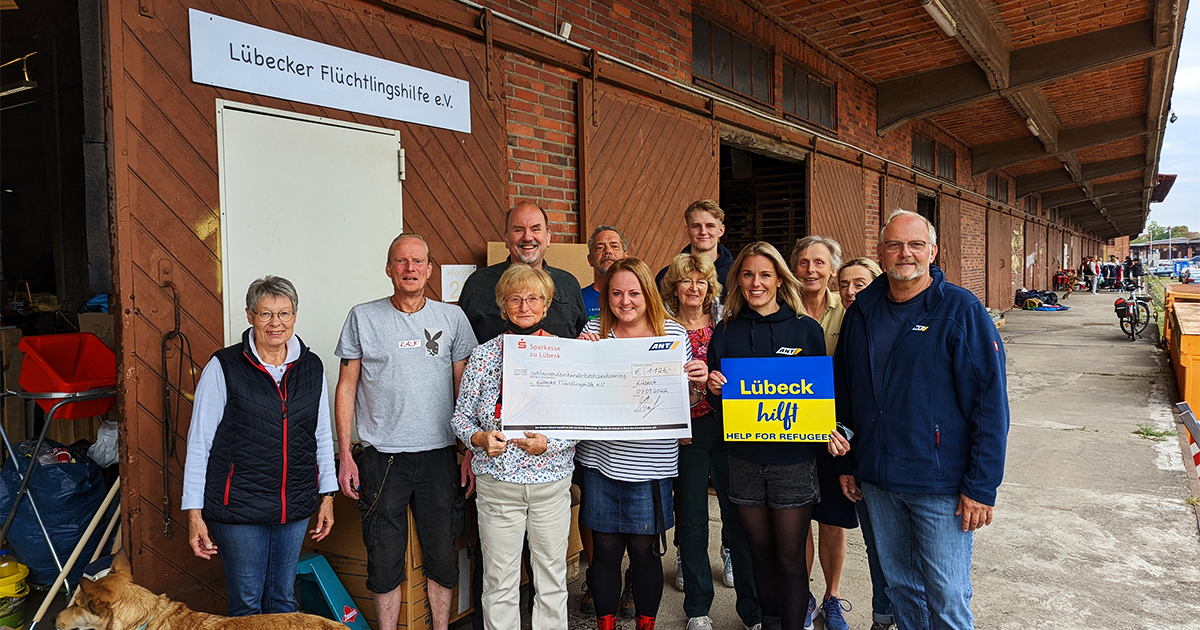 ANT hands over donation amount to Lübecker Flüchtlingshilfe e.V.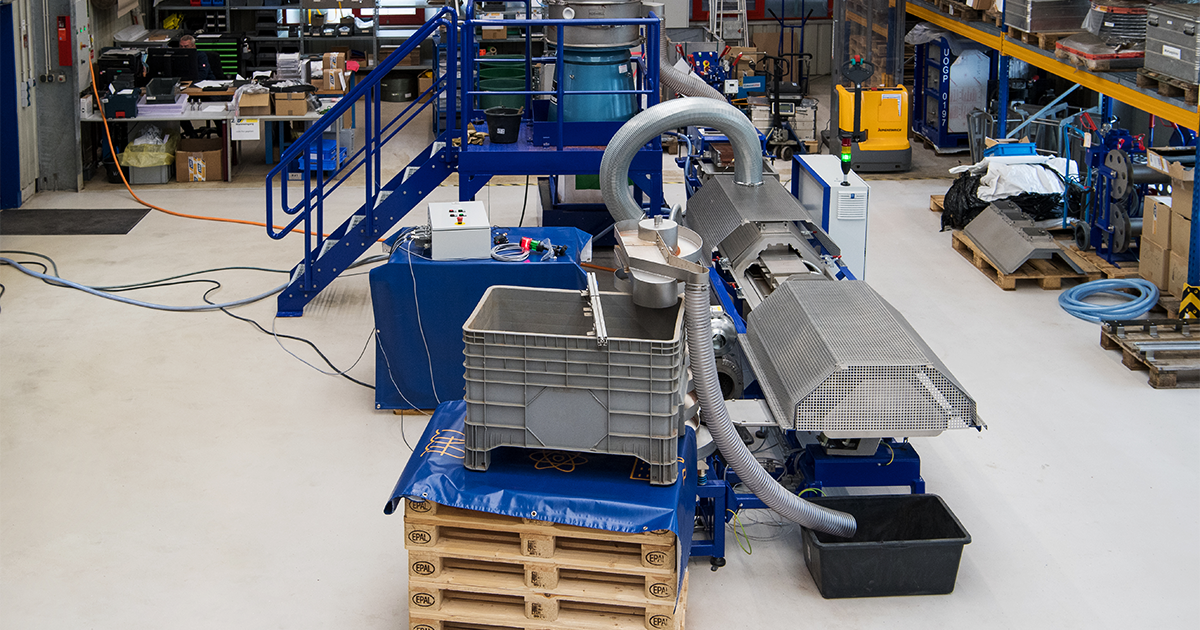 Learn more about the Abrasive Recycling Unit.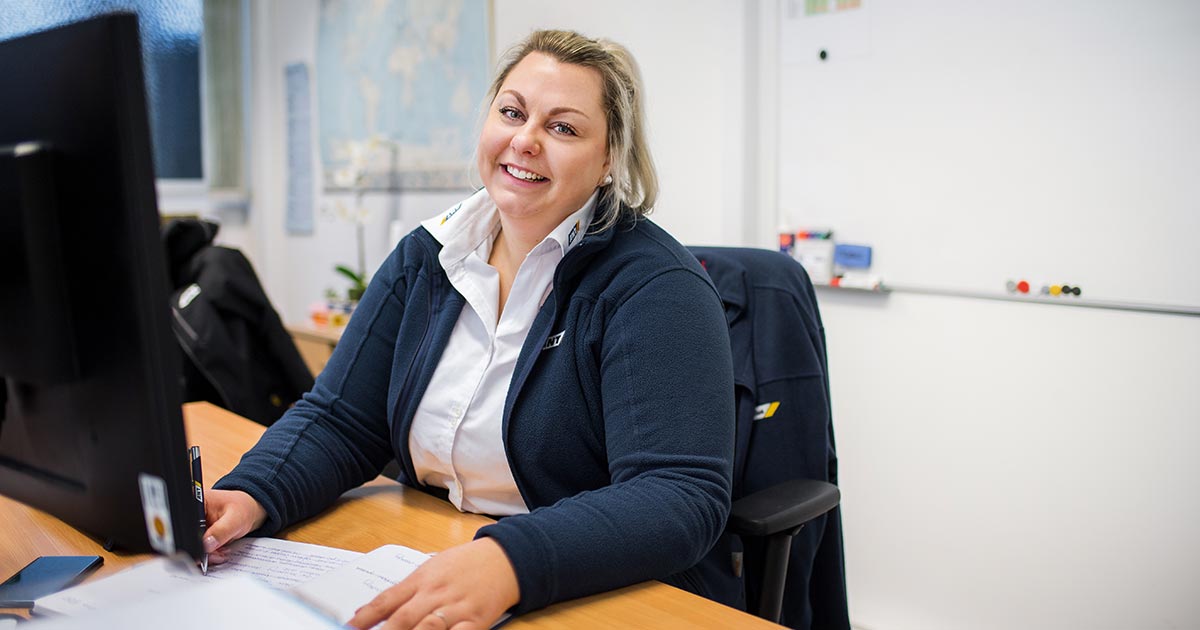 Jennifer-Eileen Topke always creates a good mood at our company with her positive manner.