The AMU 700-12 is an abrasive mixing unit and part of a water jet cutting system for safe and efficient cutting using the water abrasive suspension (WAS) technique. It is particularly suitable for mobile applications.
700 bar
max. 7 kW hydraulic power at the nozzle
approx. 20 min cutting time per filling of abrasive
for cutting material thickness up to 50 mm for steel
Variants / similar products
Laura-Christin Krebs

Product Manager
Do you have any questions?
Our sales team will be happy to help. You can reach us by phone Monday to Friday from 8am to 4.30pm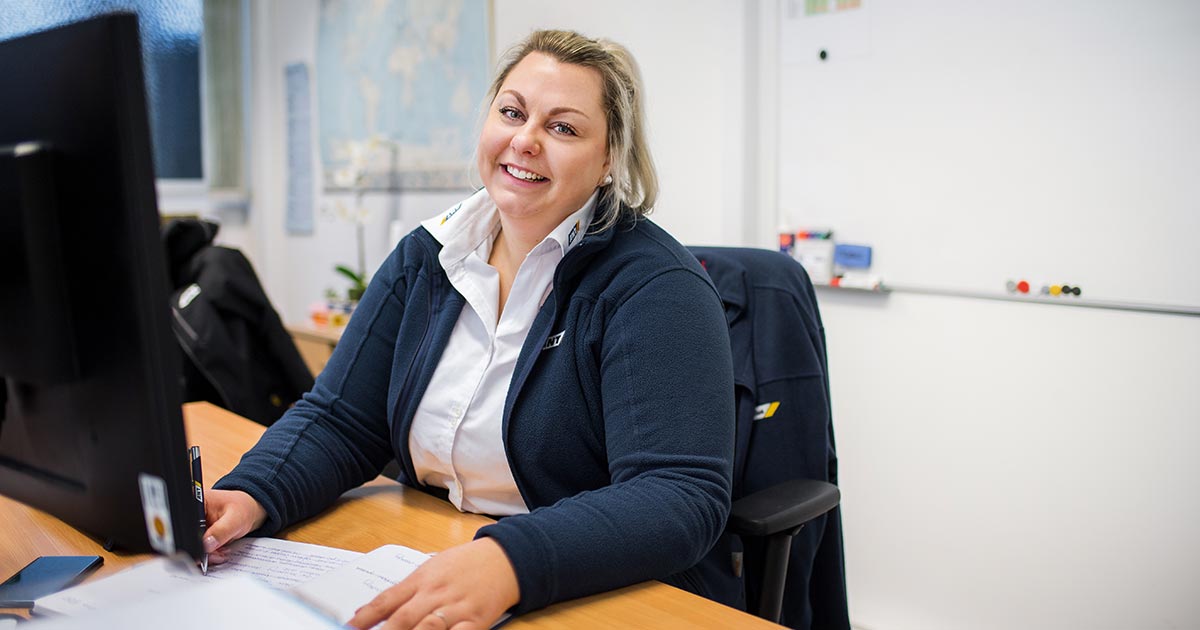 Jennifer-Eileen Topke always creates a good mood at our company with her positive manner. In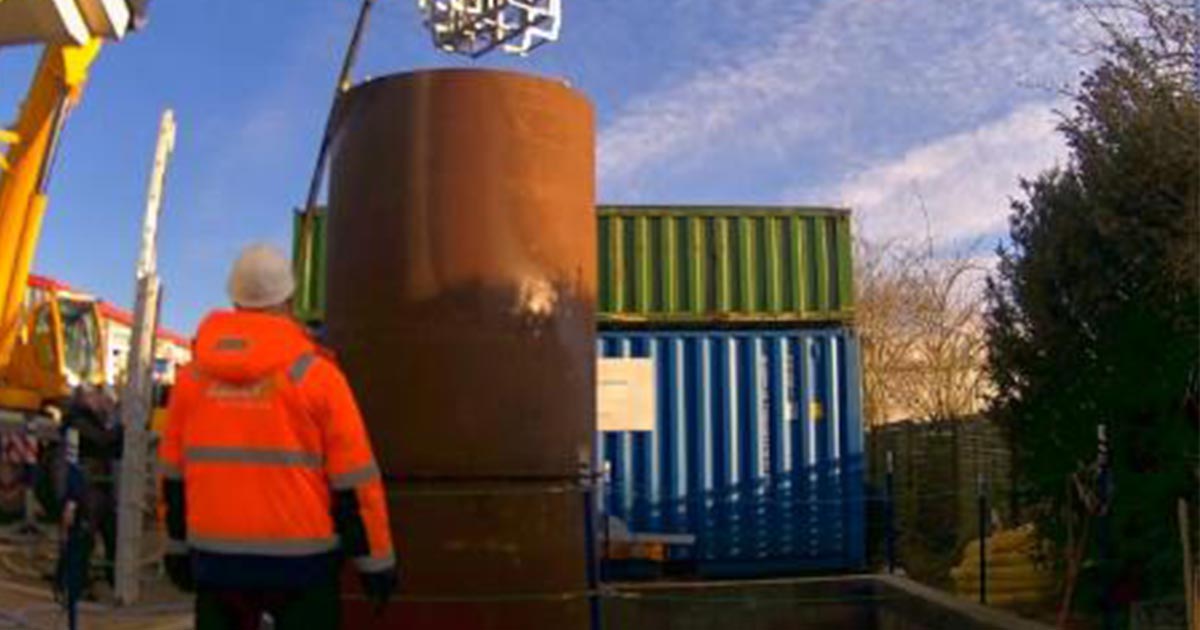 Abrasive cutting device for offshore decommissioning The launch of the DCH 4 adds another useful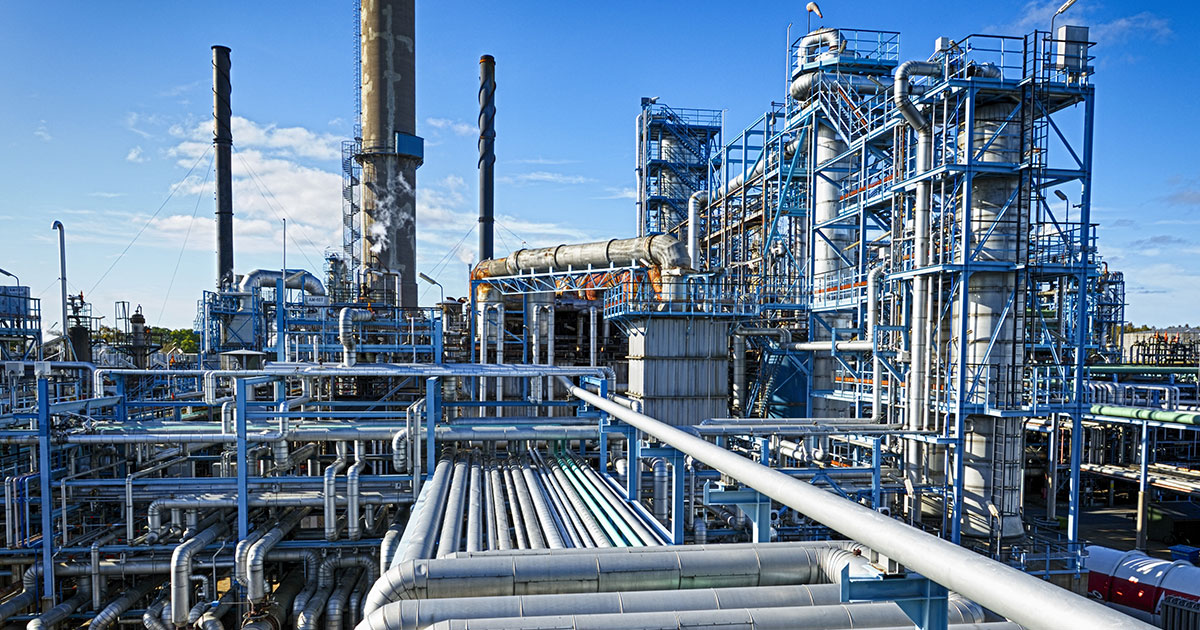 Cutting in explosive areas The maintenance, repair and dismantling of tanks, pipes, tubes and other