The Base Fuse Manipulator is an optional cutting device for MACE. All cutting devices for MACE are hydraulically driven.
Defusing of SAP, MC, GP and AP bombs
Fixation at the bottom of a bomb and cutting off the fuse
Alternative: Cutting off the back of a bomb including the fuse
Quick and easy centering
Variants / similar products
Do you have any questions?
Our sales team will be happy to help. You can reach us by phone Monday to Friday from 8am to 4.30pm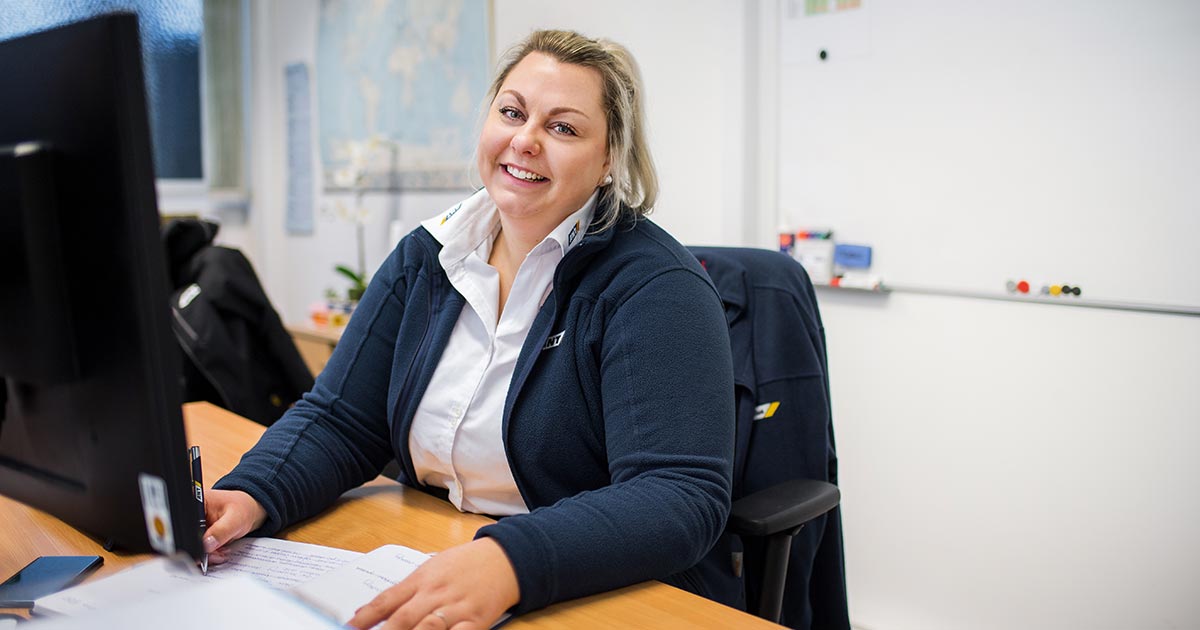 Jennifer-Eileen Topke always creates a good mood at our company with her positive manner. In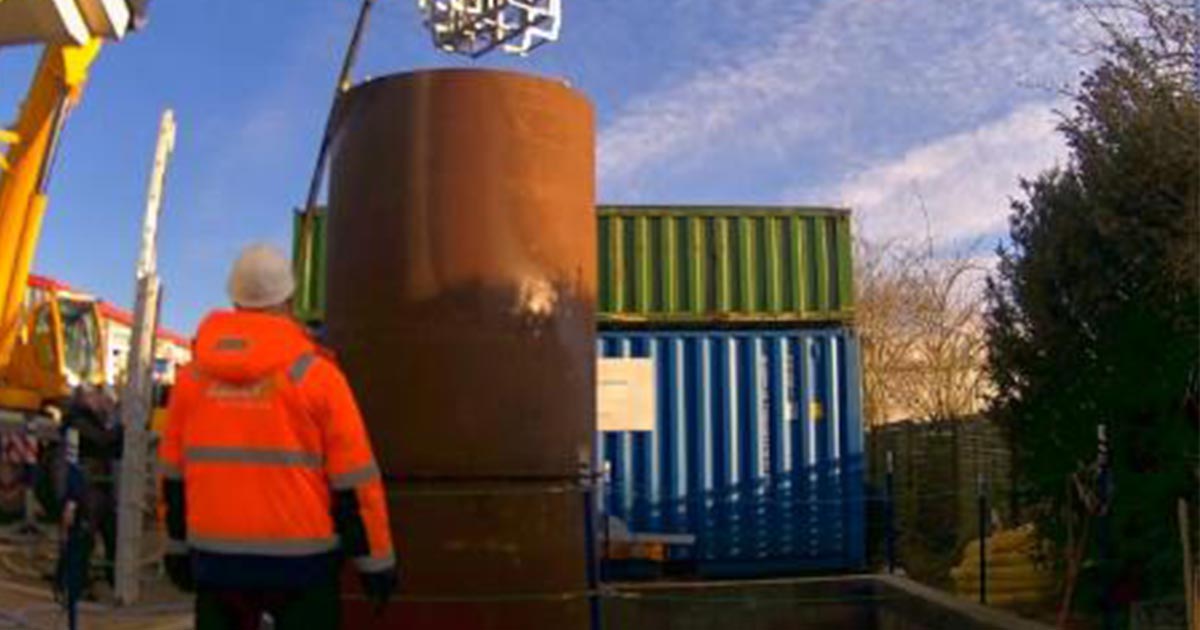 Abrasive cutting device for offshore decommissioning The launch of the DCH 4 adds another useful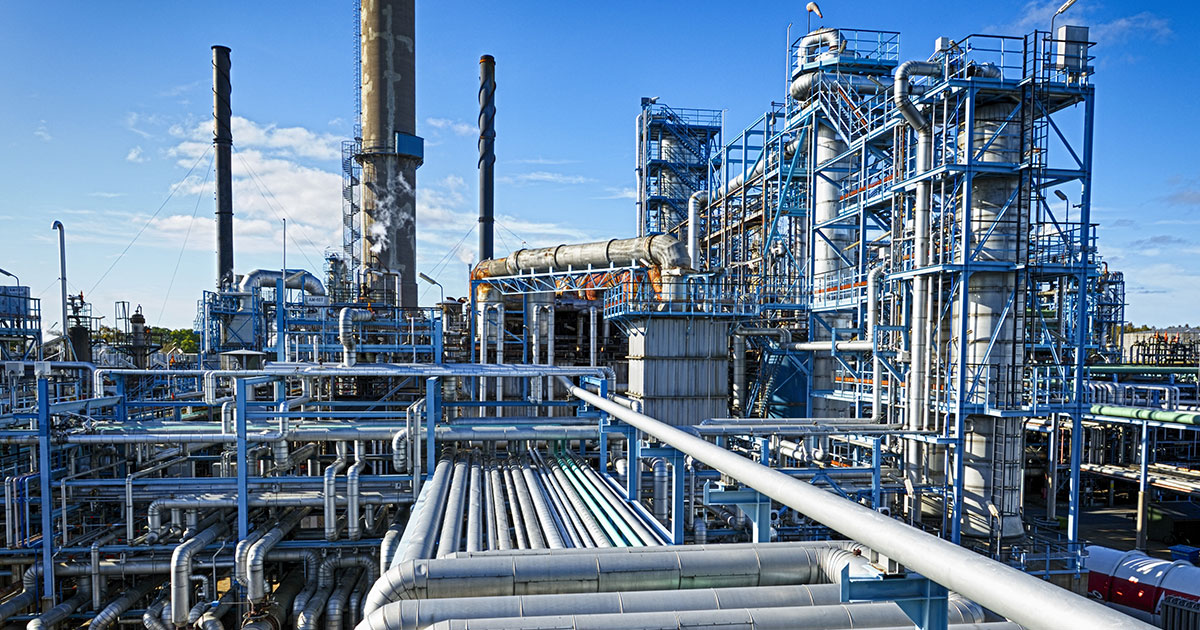 Cutting in explosive areas The maintenance, repair and dismantling of tanks, pipes, tubes and other