Constant dripping wears the stone
waterjet cutting Basic Systems
Integrated systems for your individual challenges
Our integrated systems can be individually tailored to your needs. They consist of several core components of a WAS system and can be supplemented with additional components and accessories for the specific application.

Our most popular complete systems
Do you have any questions?
Our sales team will be happy to help. You can reach us by phone Monday to Friday from 8 am to 4 pm.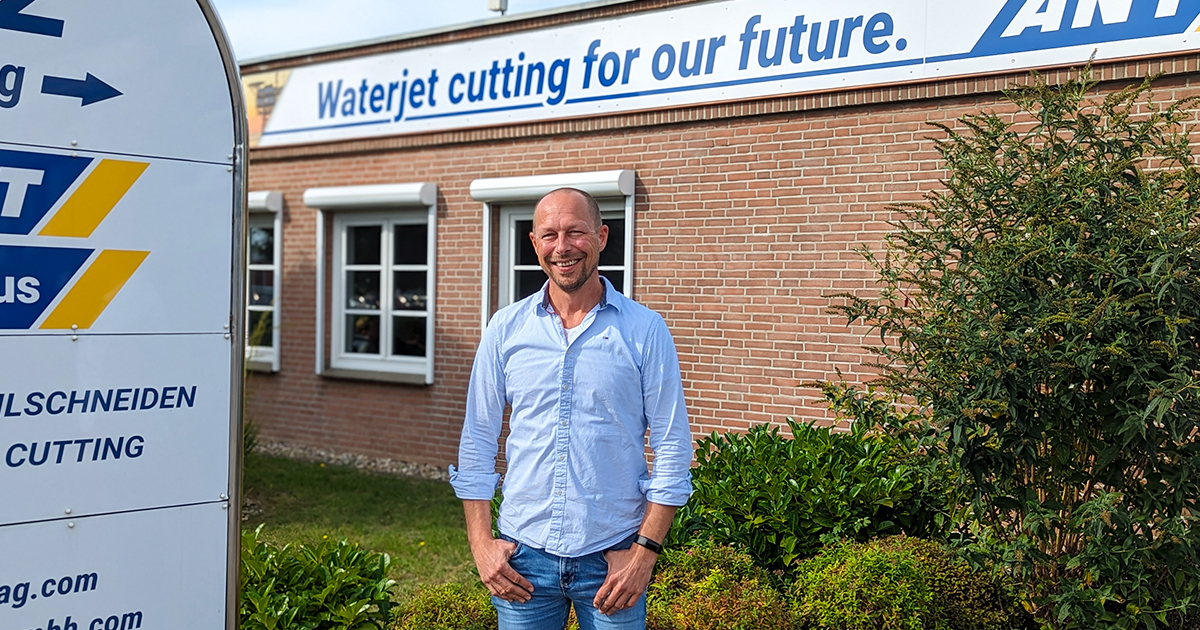 Alexander Dölger has been the Sales Manager for the EOD / IEDD sector for 3 months now. In this interview he talks about his motivation for working at ANT AG and how he was received into the company.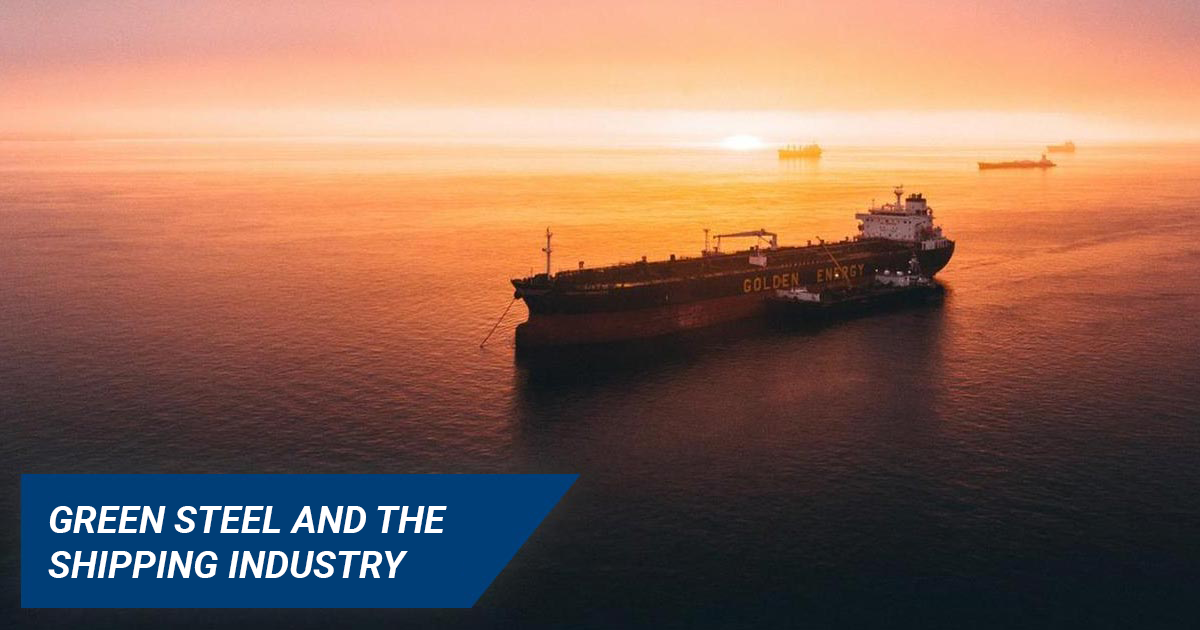 Green Steel and the shipping industry Every year, hundreds of end-of-life seagoing vessels around the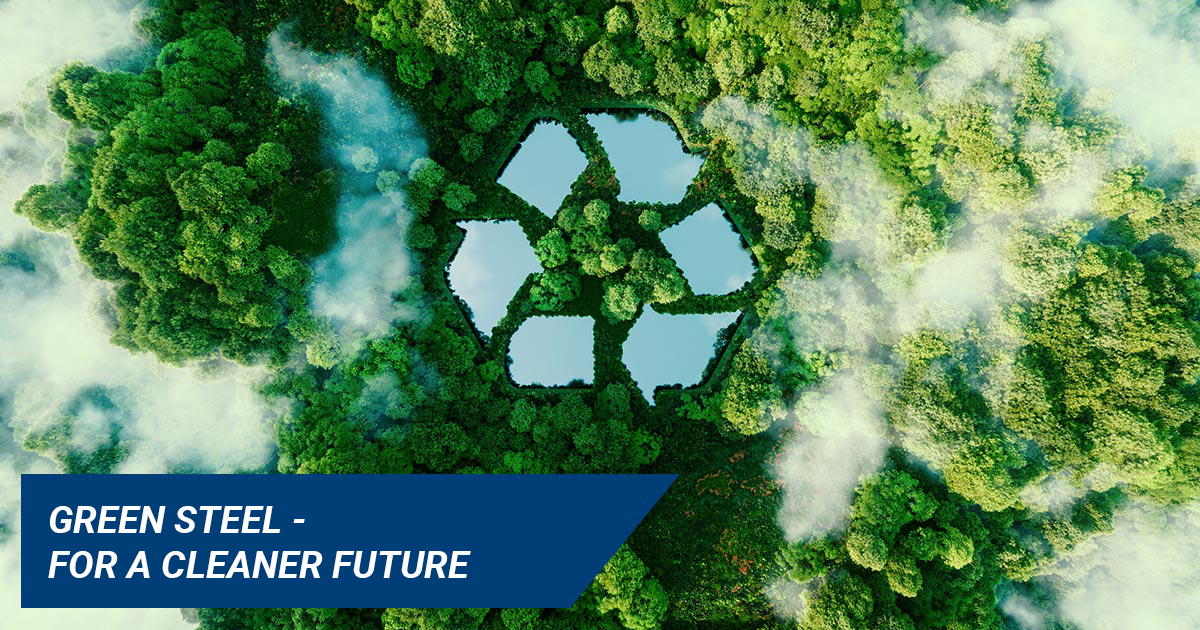 Green Steel – for a clean future Steel is everywhere – be it as cutlery