miniMACE is an autarkic complete system equipped with internal combustion engine, Abrasive Mixing Unit (AMU) and High Pressure Pump (HPP) for accessing and deactivating Improvised Explosive Devices (IEDs) and used in the industrial sector for areas at risk of explosion or fire. An operator panel allows control of cutting speed as well as control of axis of compatible cutting devices.
Suitable for IEDD and Energy & Industry
Max. 450 bar
Pressure vessel with 3,5 l (3.17 US gallons) volume and max. 2.4 kW hydraulic power at the nozzle
Approx. 16 min cutting time per filling of abrasive
For cutting material thickness up to 25 mm for steel
Variants / similar products
Laura-Christin Krebs

Product Manager
Do you have any questions?
Our sales team will be happy to help. You can reach us by phone Monday to Friday from 8 am to 4 pm.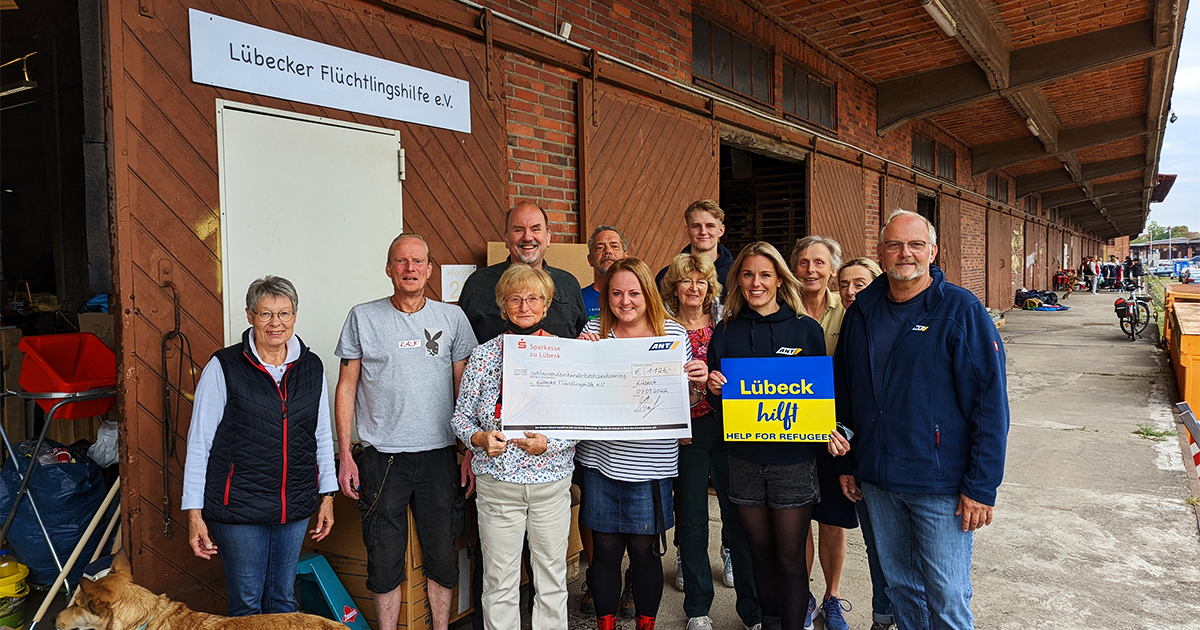 ANT hands over donation amount to Lübecker Flüchtlingshilfe e.V.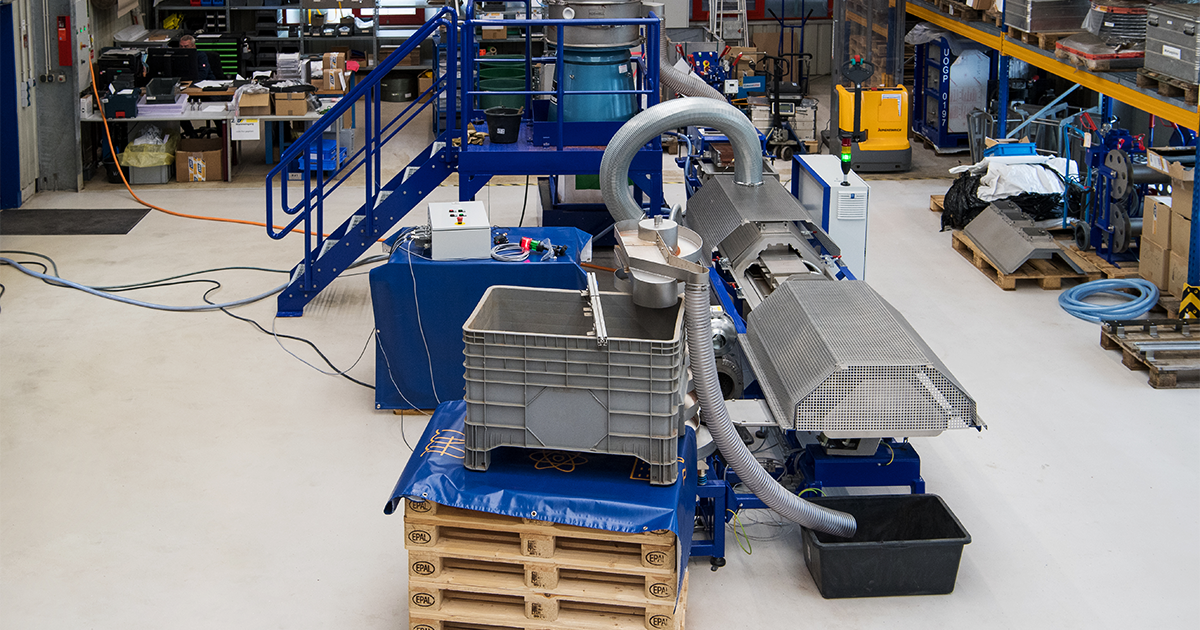 Learn more about the Abrasive Recycling Unit.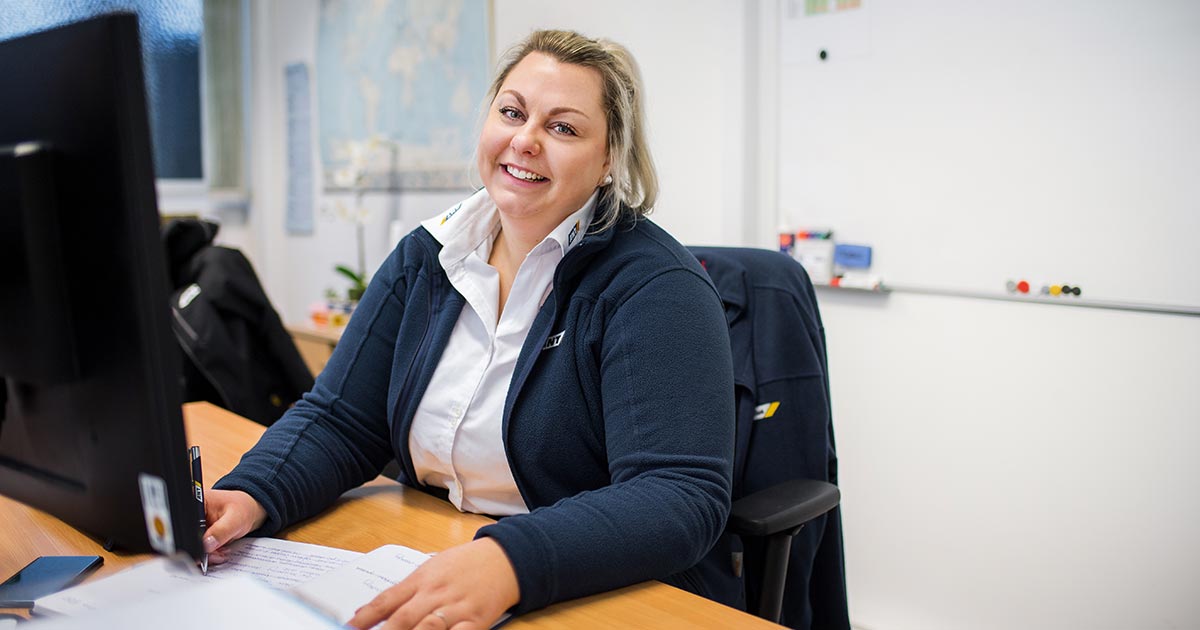 Jennifer-Eileen Topke always creates a good mood at our company with her positive manner.