With upwind into the future
We stand by your side and offer you individual service: from initial consultation to commissioning and training to support during ongoing operation of your Water Abrasive Suspension (WAS) cutting system.
Consulting and competence centre
Special challenges, standardized or individual solutions: We Our experts will be happy to advise you and share our know-how with you – personally, competently and available at any time.
Setting up, instruction and training
Commissioning, a test run of the waterjet cutting system as well as intensive instruction and training are a matter of course for us. True to the motto "Safety first", our specialized teams prepare you in the best possible way for the optimum use of your new waterjet cutting system.
Maintenance and troubleshooting
To ensure trouble-free operation, we offer a wide range of maintenance services for your machines and our service team ensures reliable troubleshooting in the shortest possible time.
Service 4.0 thanks to agumented Reality
Our technical experts can connect digitally with our customers via remote connection. Assistance, service and expertise at any time, any place.
Take advantage of our know-how in the field of waterjet cutting and put our waterjet cutting systems to the test. Your workpiece, your requirements, our convincing results.
Competent consulting
High availability
Individual test cuts
Setting up
Intensive practical training
Support during ongoing operation
Maintenance and troubleshooting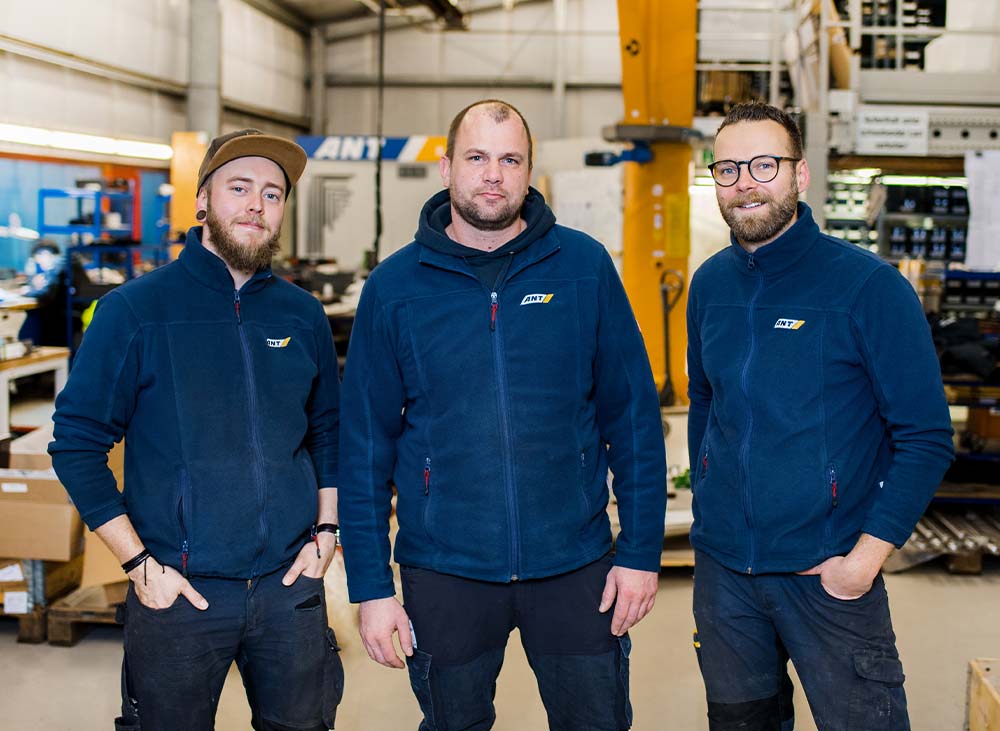 Do you have any questions?
Our sales team will be happy to help. You can reach us by phone Monday to Friday from 8 am to 4 pm.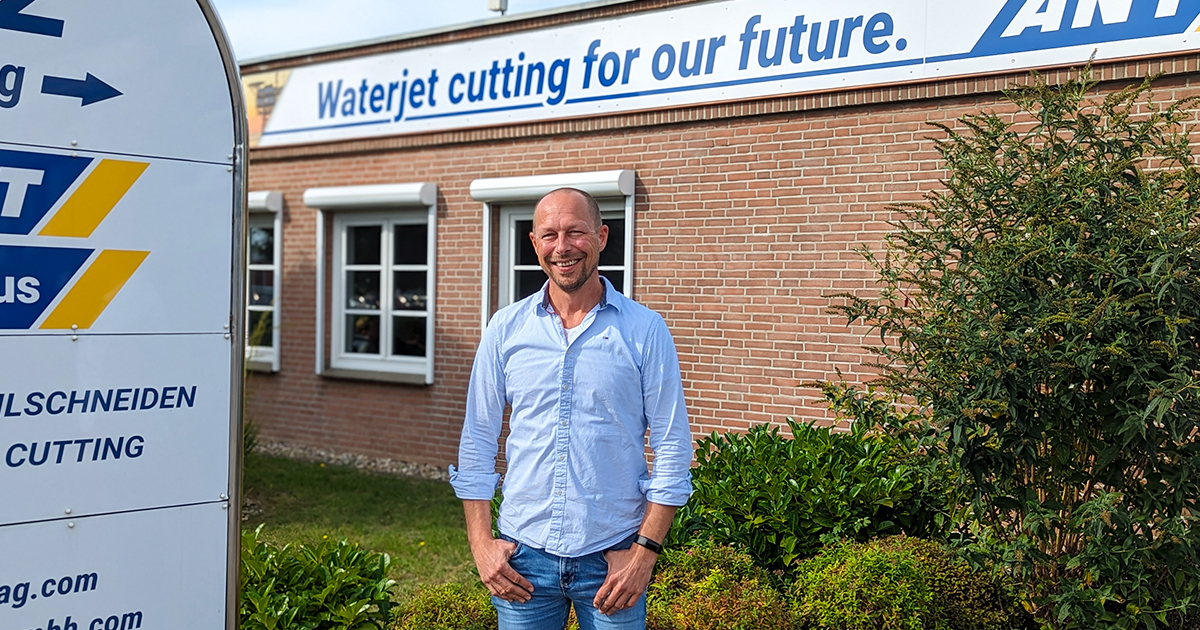 Alexander Dölger has been the Sales Manager for the EOD / IEDD sector for 3 months now. In this interview he talks about his motivation for working at ANT AG and how he was received into the company.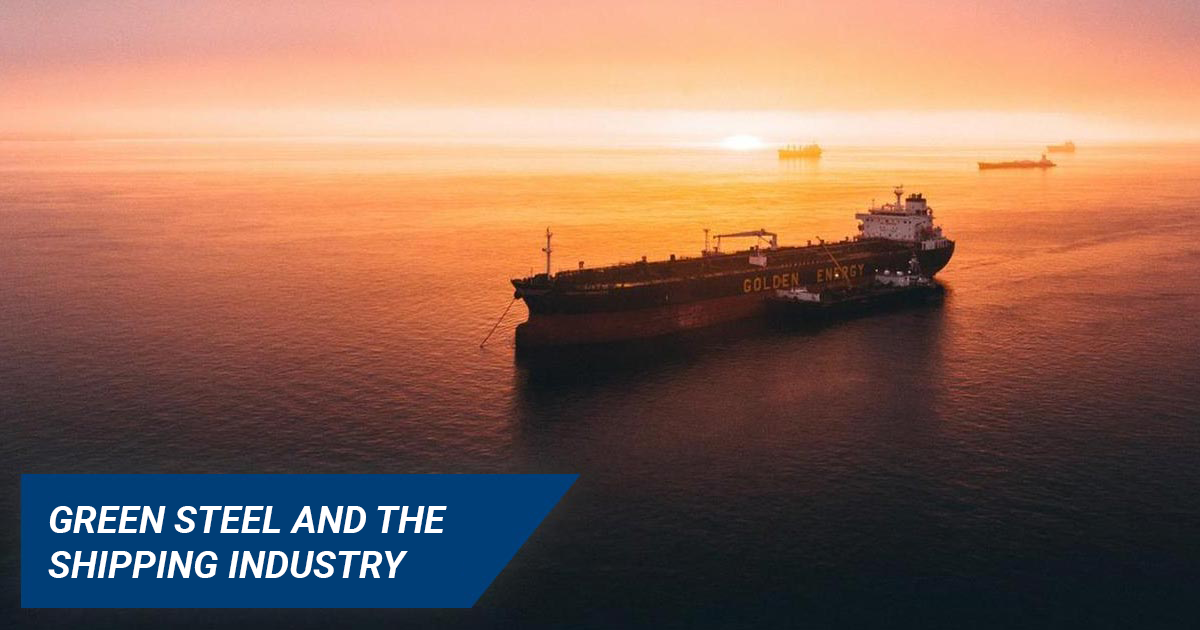 Green Steel and the shipping industry Every year, hundreds of end-of-life seagoing vessels around the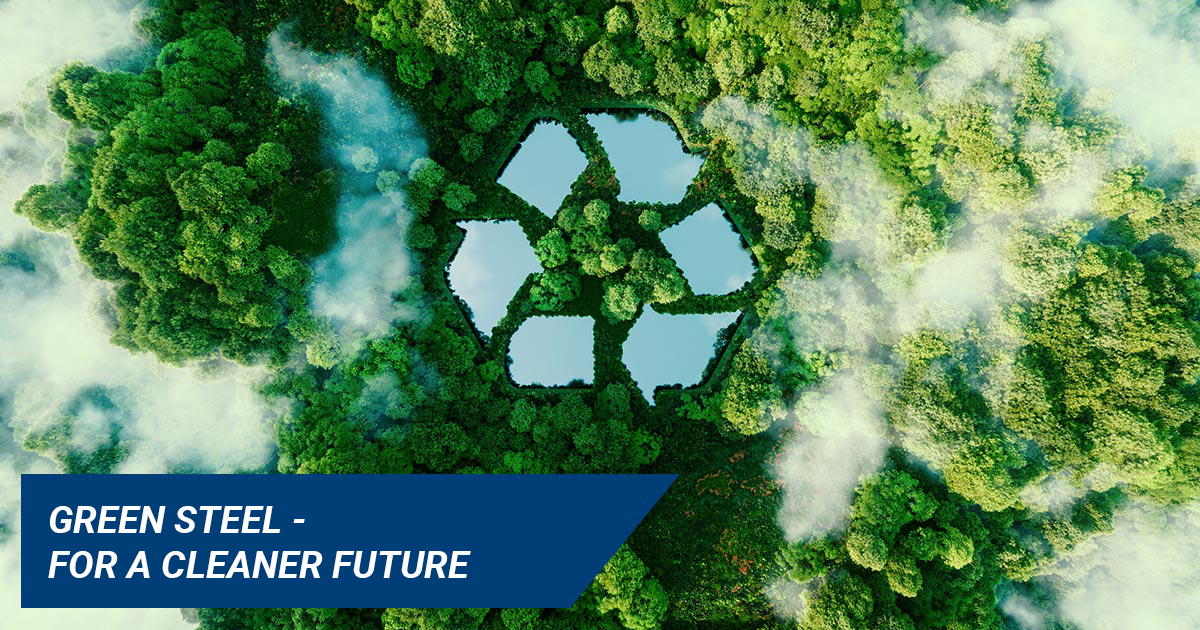 Green Steel – for a clean future Steel is everywhere – be it as cutlery