Safe cutting in sensitive and challenging areas
Whether for the dismantling of sensitive and explosive equipment or unusual challenges – modular components and the comprehensive know-how of our experts enable us to offer you multiflexible cutting solutions.
High cutting performance
Safe cutting even in ATEX zones
Cutting above and under water
Modular system
Remote controlled
Sophisticated accessories
Multiflexible and easy to use
customized complete solution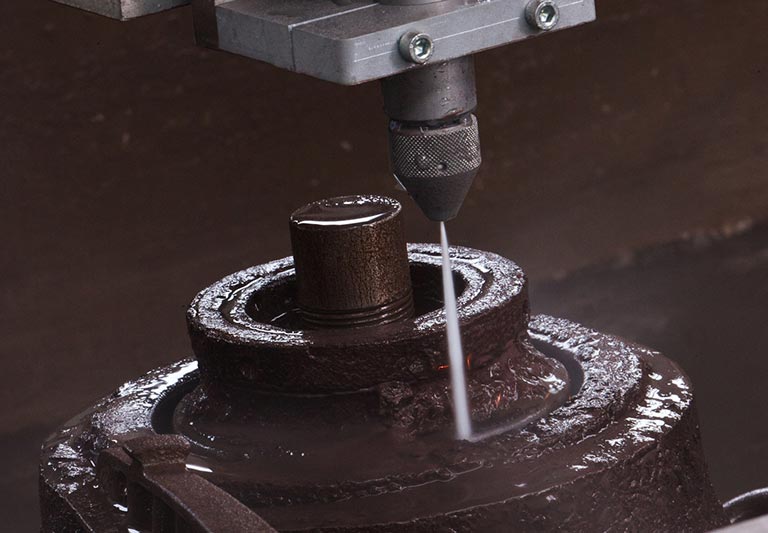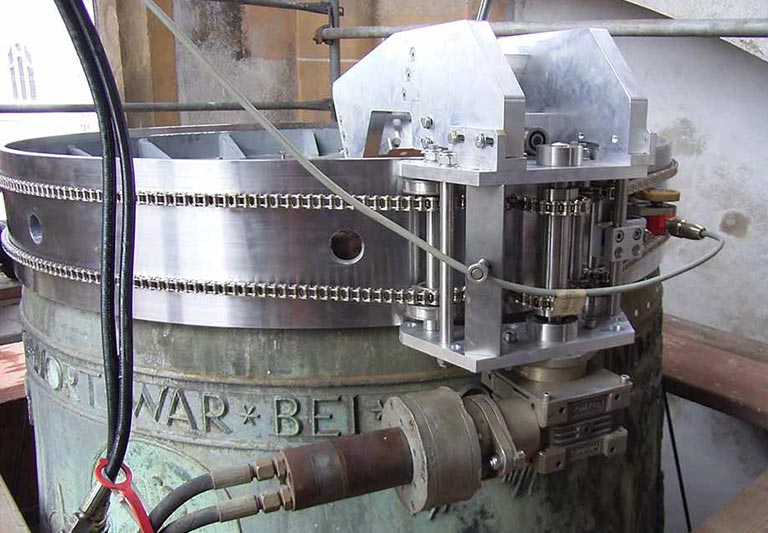 For the restoration of the St. John's bell in Meissen Cathedral, the crown of the bell was cut out on site using a water abrasive suspension (WAS) cutting system from ANT. For this purpose, the bell only had to be suspended about 20 meters and not heated as a whole to over 500 °C, as is usually the case during welding.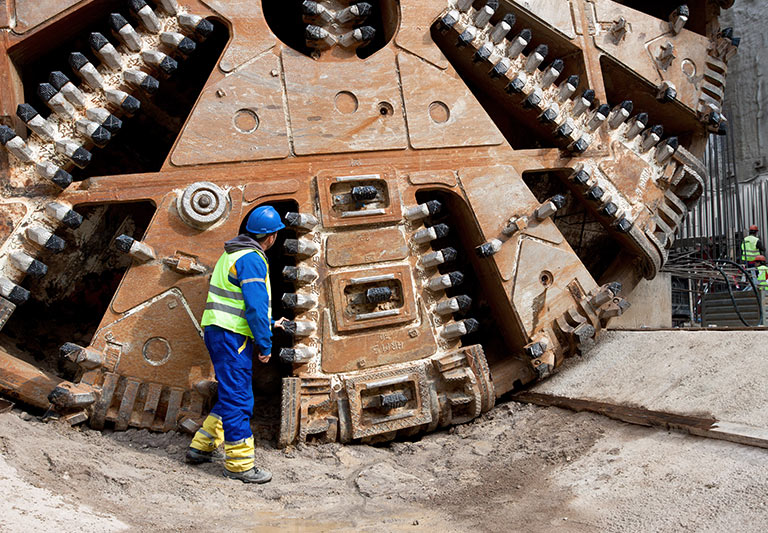 Cutting free the stuck tunnel borer "Giulia" in Karlsruhe with the help of a mobile ANT cutting system.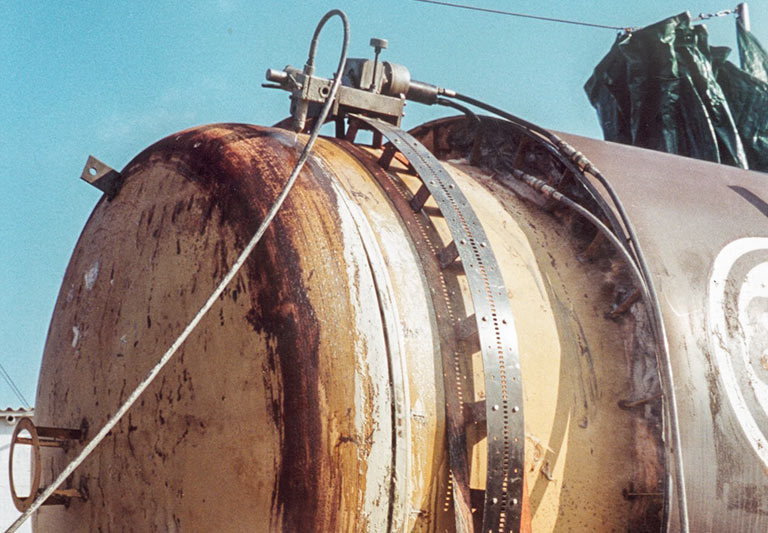 Cutting a tank: no problem even in sensitive areas thanks to the special ANT technology.
Components of mobile WAS cutting systems
The main components of mobile WAS cutting systems are a high-pressure pump and 
"Professional and human behavior, even in difficult situations, that describes the cooperation with ANT. Fast help with mobile equipment that delivers what it promises."
Tim Babendererde – Partner, Babendererde Engineers
Jennifer-Eileen Topke Sales
Do you have any questions?
Our sales team will be happy to help. You can reach us by phone Monday to Friday from 8 am to 4 pm.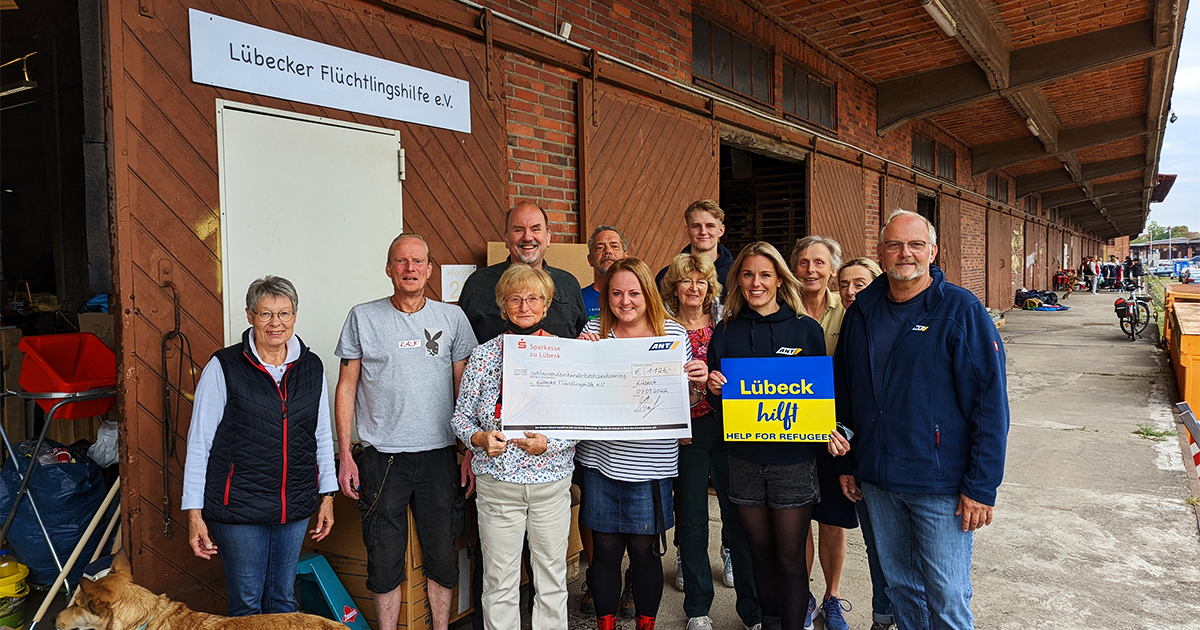 ANT hands over donation amount to Lübecker Flüchtlingshilfe e.V.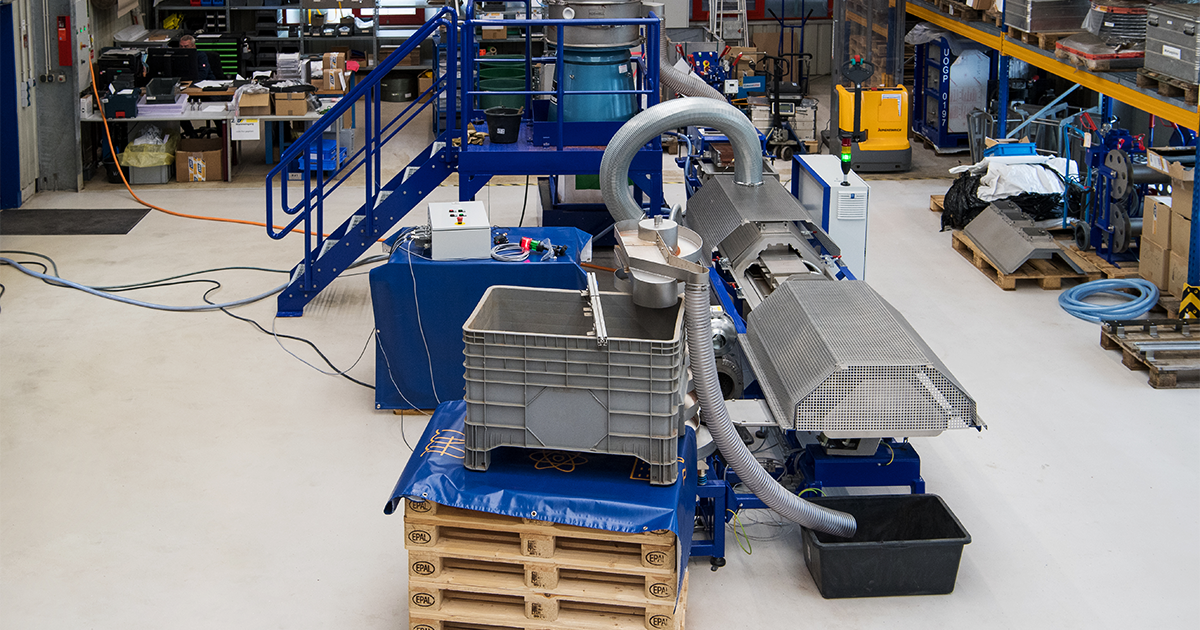 Learn more about the Abrasive Recycling Unit.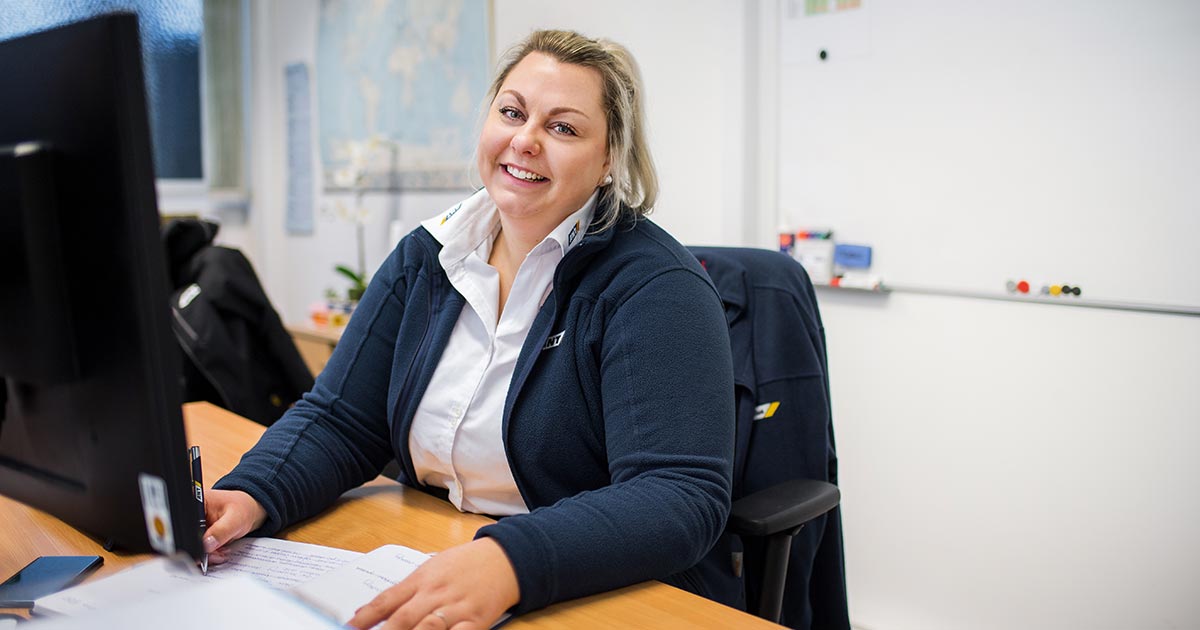 Jennifer-Eileen Topke always creates a good mood at our company with her positive manner.