Additional equipment for special challenges
A wide range of useful accessories makes our customers lives easier. ANT offers additional equipment for the WAS cutting systems to suit the respective application.
A selection from our wide range of accessories
Do you have any questions?
Our sales team will be happy to help. You can reach us by phone Monday to Friday from 8am to 4.30pm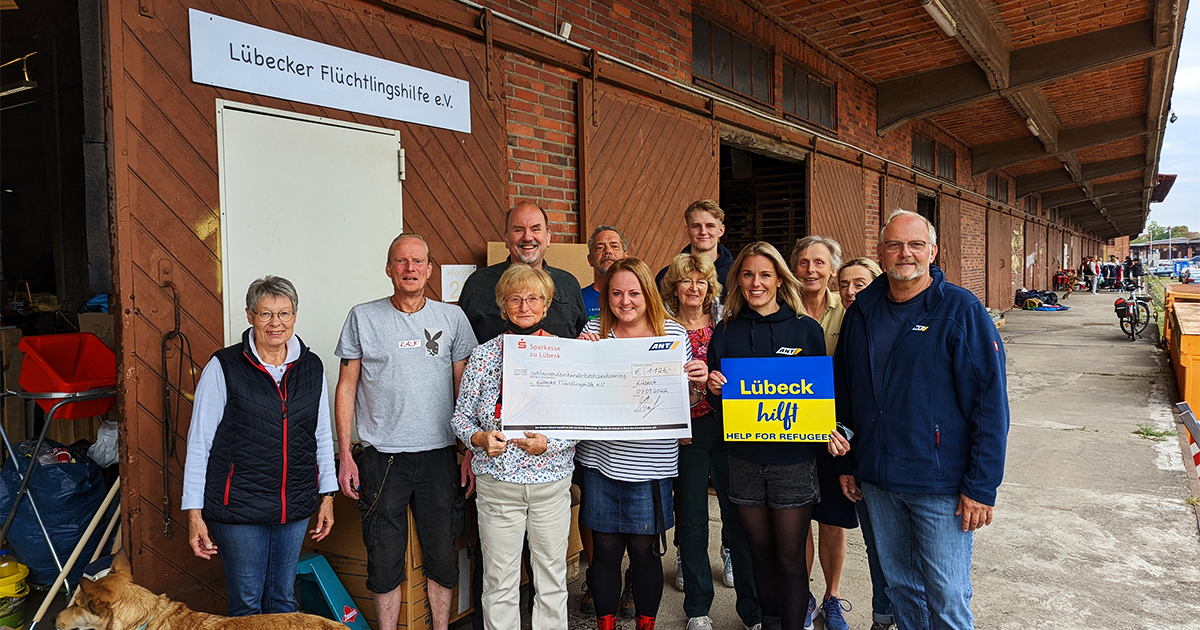 ANT hands over donation amount to Lübecker Flüchtlingshilfe e.V.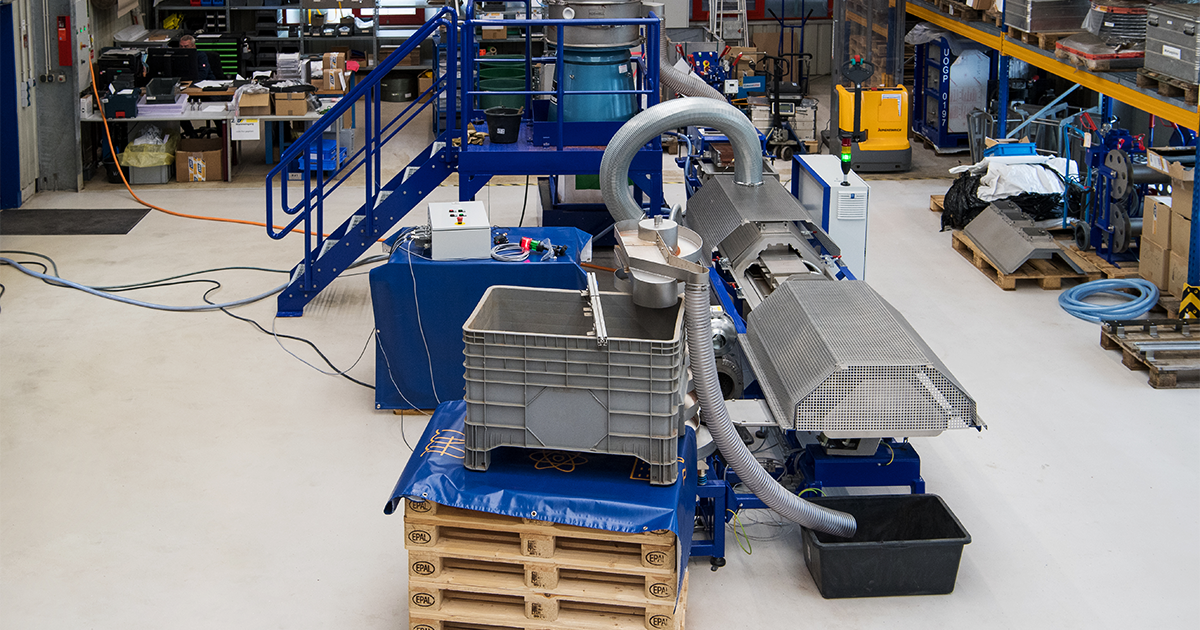 EuroBLECH 2022 Lübeck, 22nd August 2022 – At EuroBLECH 2022 (Hanover, 25–28 October, hall 12,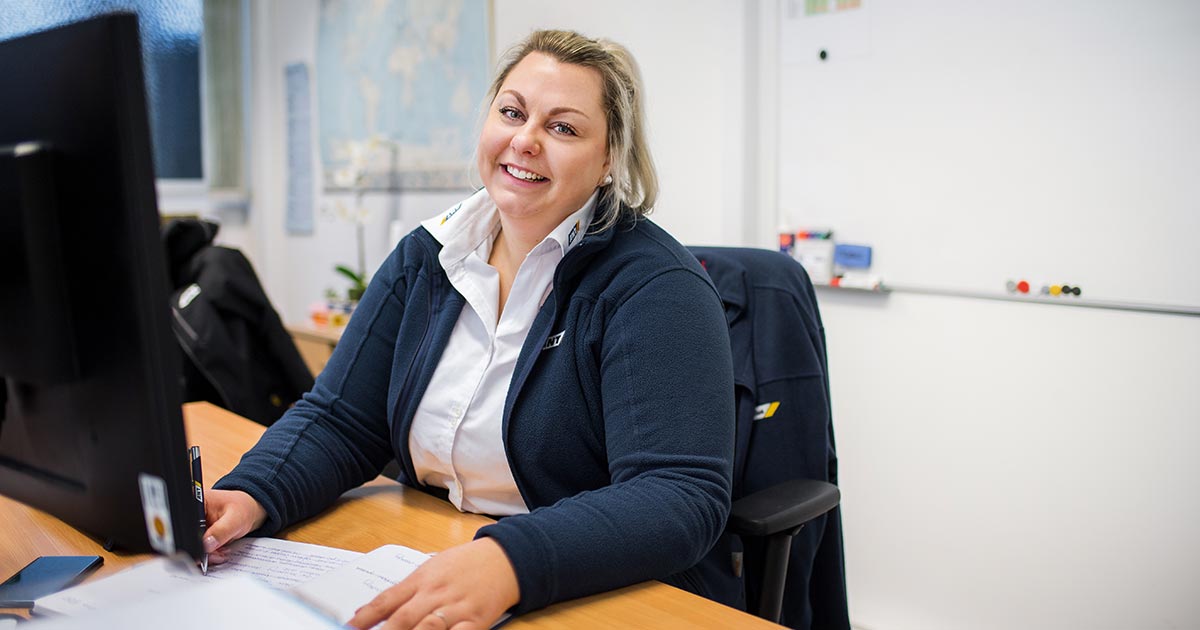 Jennifer-Eileen Topke always creates a good mood at our company with her positive manner. In