3S Cut Verification System
The 3S Cut Verification System provides real-time monitoring and full control of internal cuts of multistring casing or piles performed by a DCH or PCH.
The 3S Cut Verification System is often offered as part of a turnkey offshore WAS cutting spread.
Real-time monitoring of the cutting process using a variety of special sensors
Monitoring of cutting parameters and rotational ganging
Real-time performance feedback of cutting quality and cutting result
Display of sensor amplitudes and store them in a log file
Reliable feedback and full control during the entire cutting process
Do you have any questions?
Our sales team will be happy to help. You can reach us by phone Monday to Friday from 8am to 4.30pm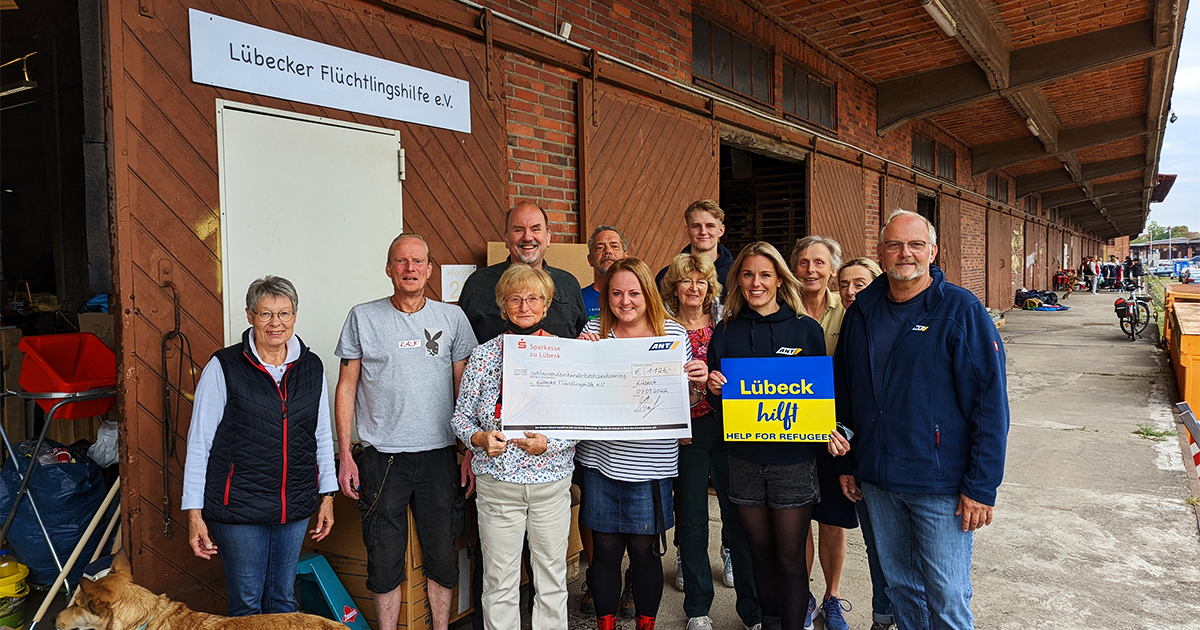 ANT hands over donation amount to Lübecker Flüchtlingshilfe e.V.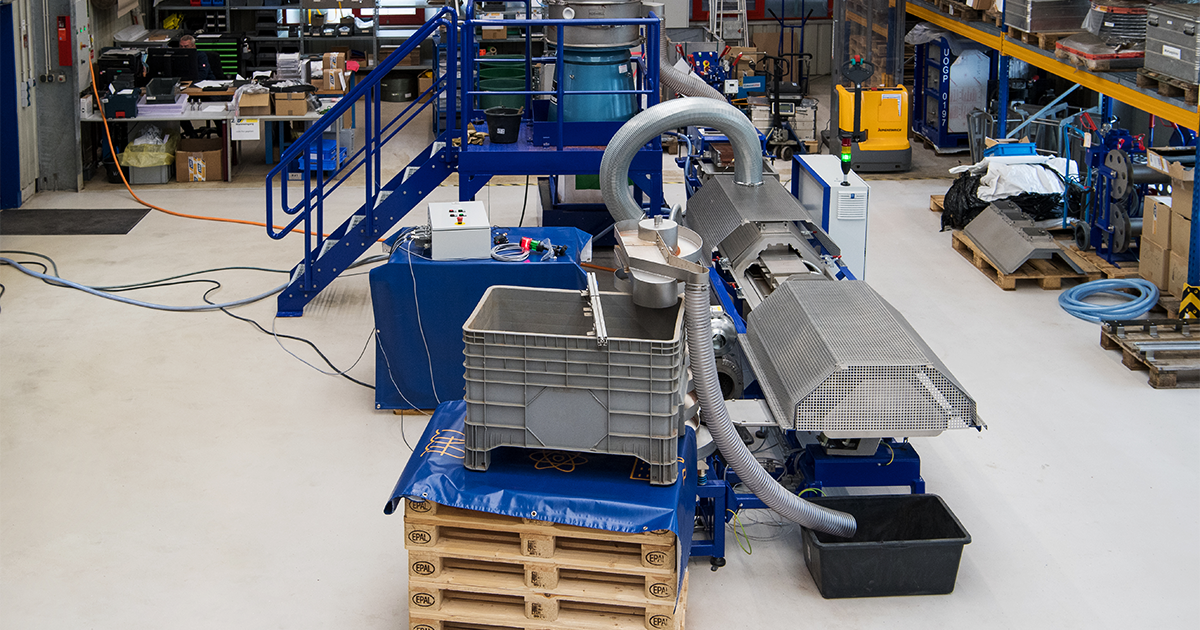 EuroBLECH 2022 Lübeck, 22nd August 2022 – At EuroBLECH 2022 (Hanover, 25–28 October, hall 12,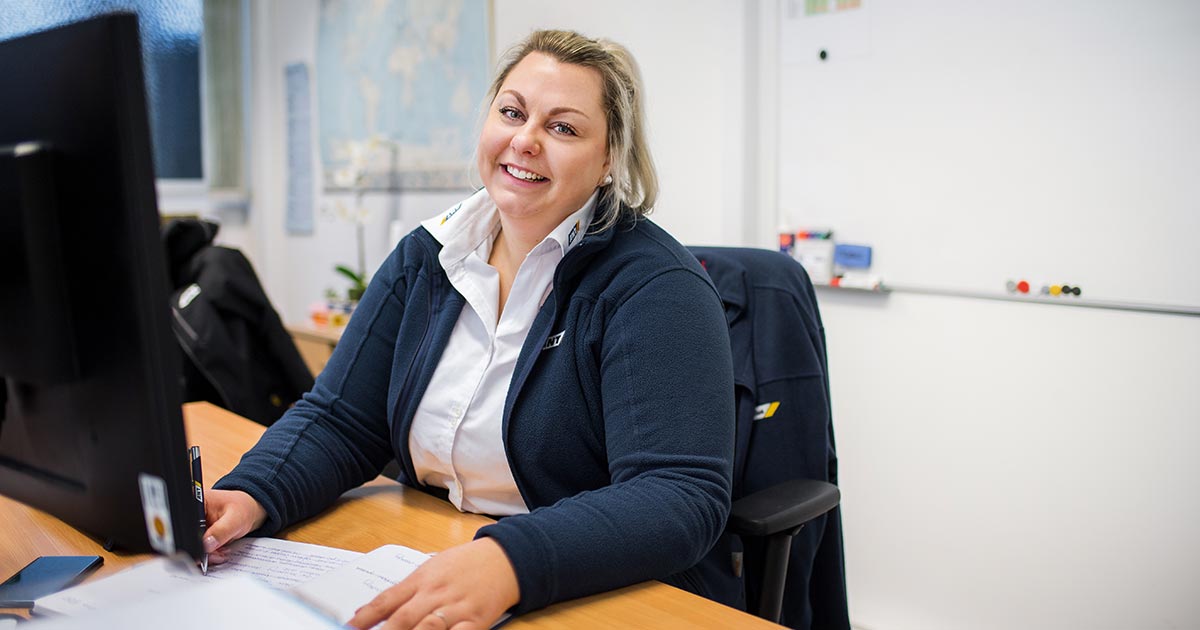 Jennifer-Eileen Topke always creates a good mood at our company with her positive manner. In