DCH 4 is a Downhole Cutting Head (DCH) used for internal cutting of casings and single piles during dismantling of offshore structures. Due to the stepless clamping and the stepless extendable cutting head an extraordinary wide range of casings can be cut with one single tool.
Outer diameter of the inner casing/pile: 70″ to 90″ und 90″ to 118"

Maximum pressure of the water abrasive suspension: 2.500 bar

Stepless clamping

Hydraulic driven

Stepless extendable cutting head

Endless rotation of cutting head

Machinery Directive 2006/42/EC

ATEX Directive 2014/34/EU (optional, II 3 G IIB T3)
HPU (HPU Offshore HPU DCH / PCH)
Do you have any questions?
Our sales team will be happy to help. You can reach us by phone Monday to Friday from 8 am to 4 pm.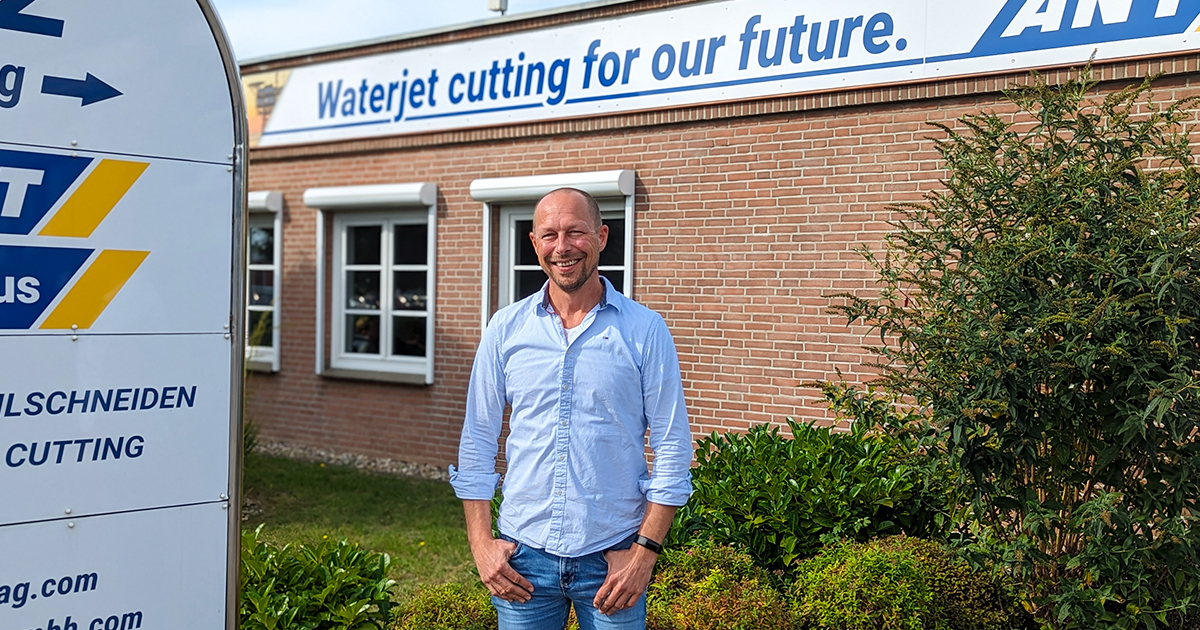 Alexander Dölger has been the Sales Manager for the EOD / IEDD sector for 3 months now. In this interview he talks about his motivation for working at ANT AG and how he was received into the company.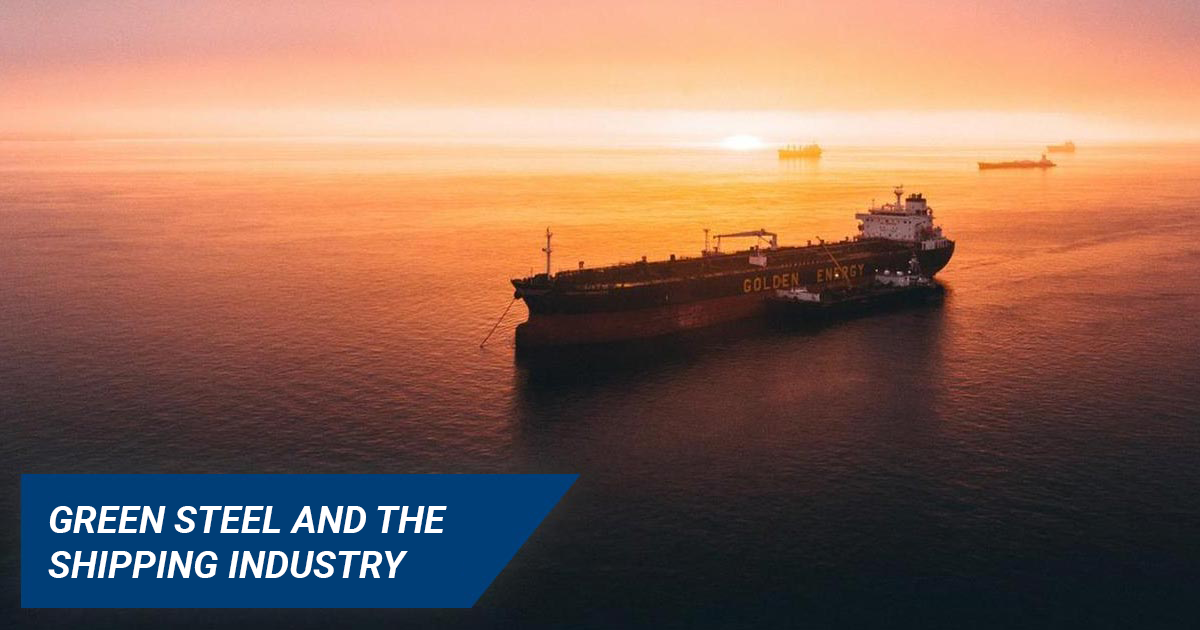 Green Steel and the shipping industry Every year, hundreds of end-of-life seagoing vessels around the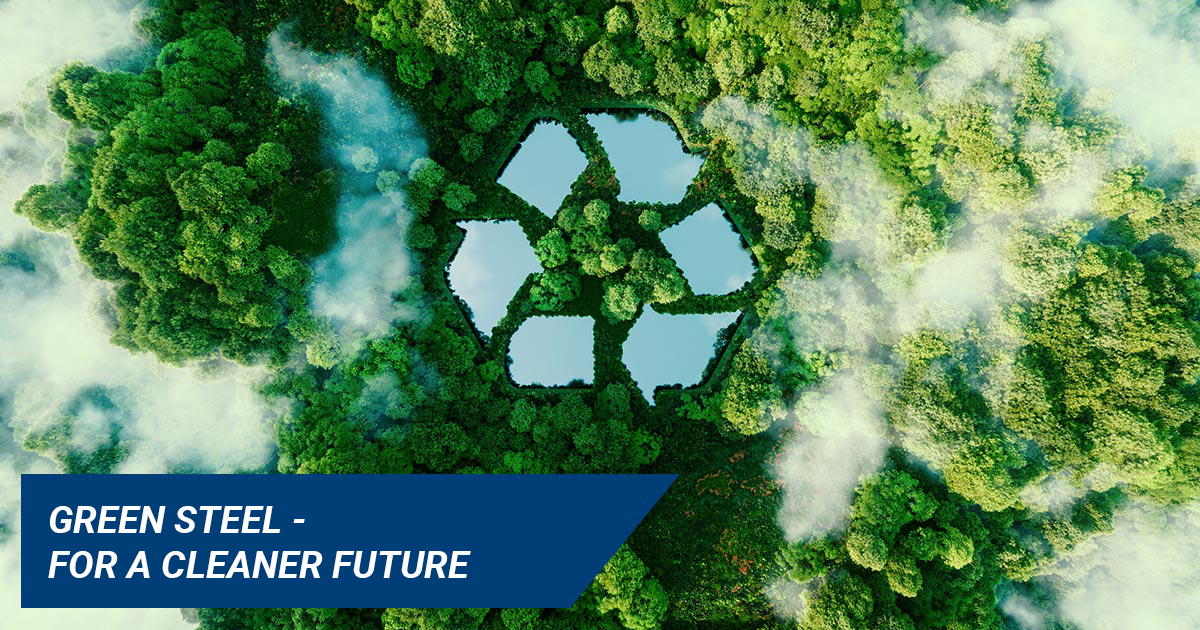 Green Steel – for a clean future Steel is everywhere – be it as cutlery