Stationary cutting systems
Systems for the processing industry and contract manufacturing
The ConSus (Continuous Suspension) abrasive admixing unit developed by ANT enables users in the processing industry and contract manufacturing to cut continuously using the Water Abrasive Suspension (WAS) process. Conventional waterjet cutting systems can also be upgraded to a WAS cutting system with ConSus.
Only 1500 bar pressure
Up to 3 times faster
70 % energy saving
70 % quieter
50 % less particle emission
50 % CO² reduction
50 % cost saving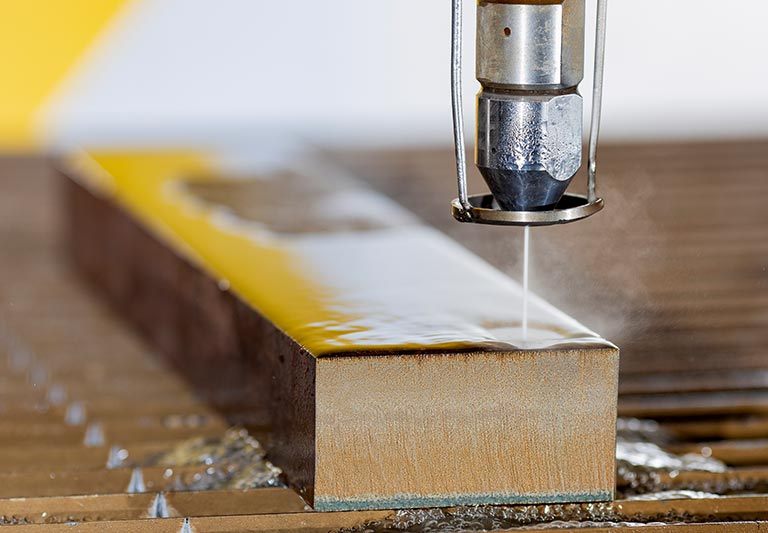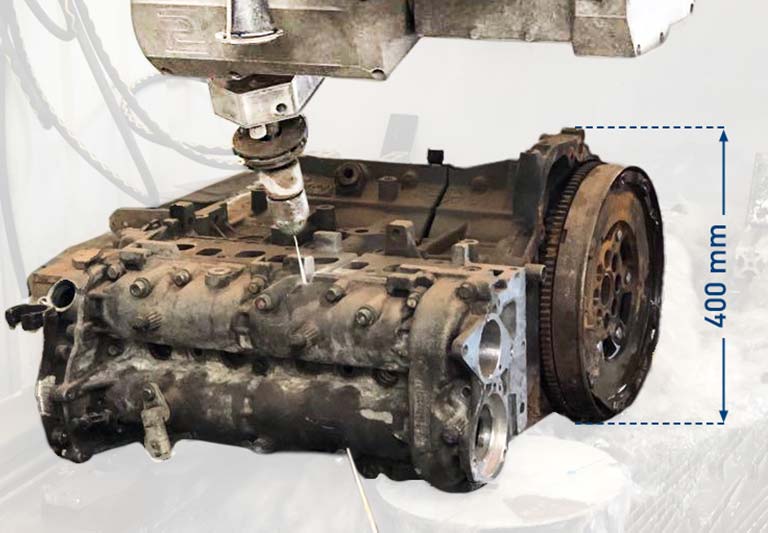 Separation cut of a 1.3 CTDi Opel engine: material mix with material thickness up to 400 mm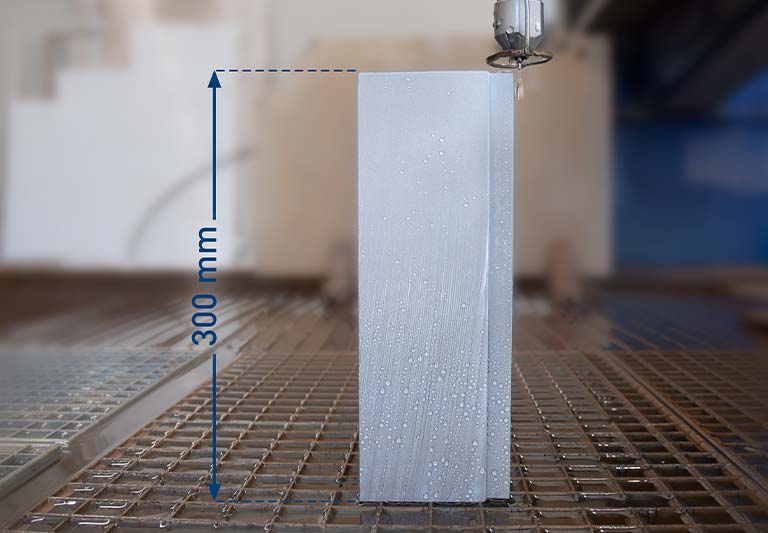 Sample cut in stainless steel 1.4301 with 290 mm material thickness
Jennifer-Eileen Topke Sales
Do you have any questions?
Our sales team will be happy to help. You can reach us by phone Monday to Friday from 8 am to 4 pm.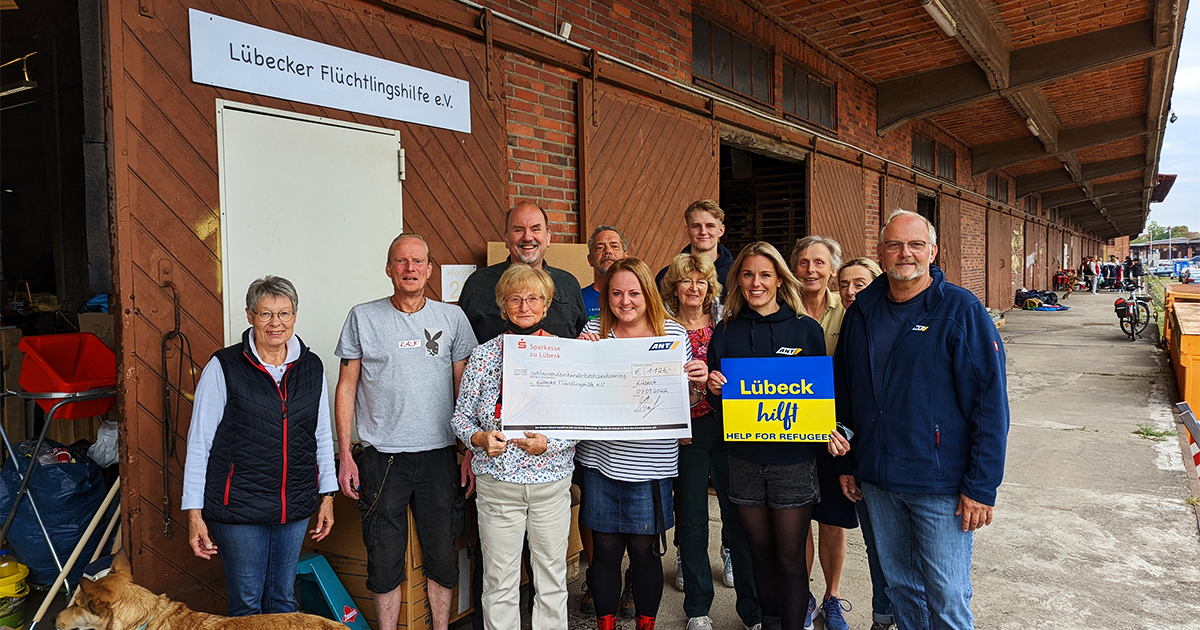 ANT hands over donation amount to Lübecker Flüchtlingshilfe e.V.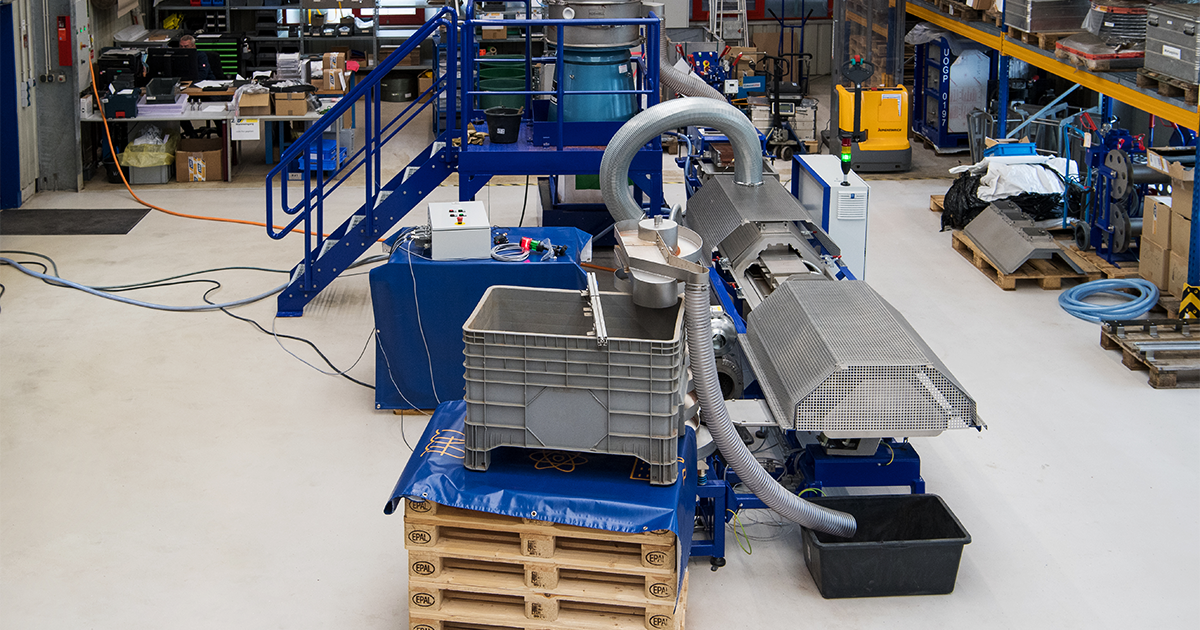 Learn more about the Abrasive Recycling Unit.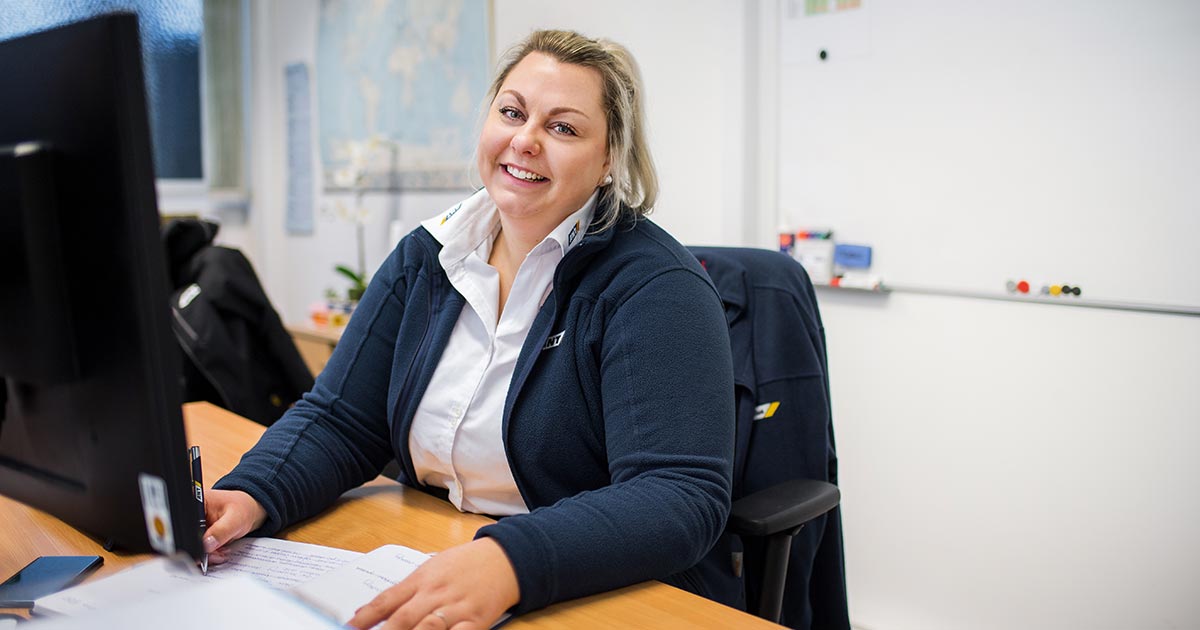 Jennifer-Eileen Topke always creates a good mood at our company with her positive manner.