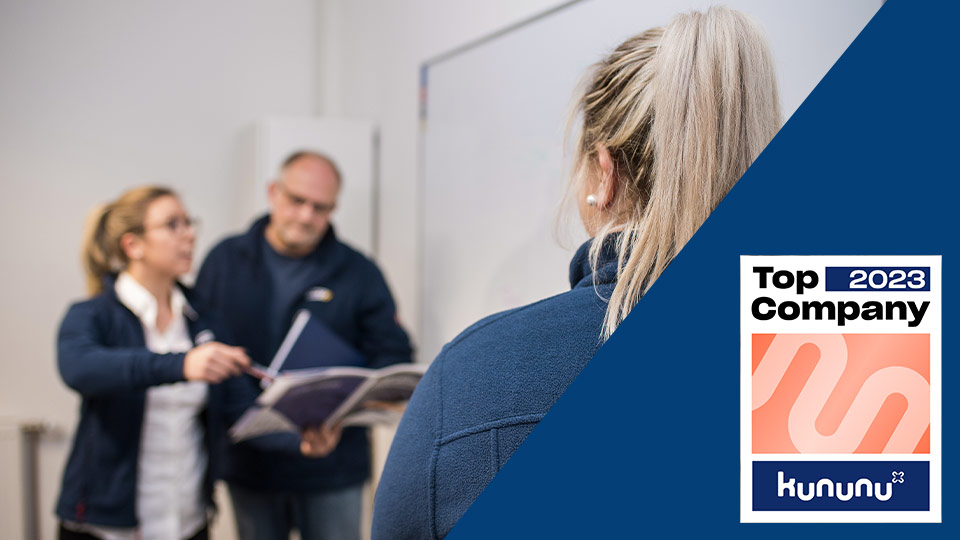 Make a sustainable career
As an internationally active company, ANT AG develops pioneering machines and solutions that people trust all over the world. We are driven by innovation, a passion for research and development as well as the desire to enhance sustainability. Over the last two decades, we have grown steadily with the new challenges of our customers – grow with us.
dynamic, innovative work environment
flexible working hours
opportunity to help shape the company
collegial cooperation
continuing training opportunities
short decision-making paths
company pension scheme
health management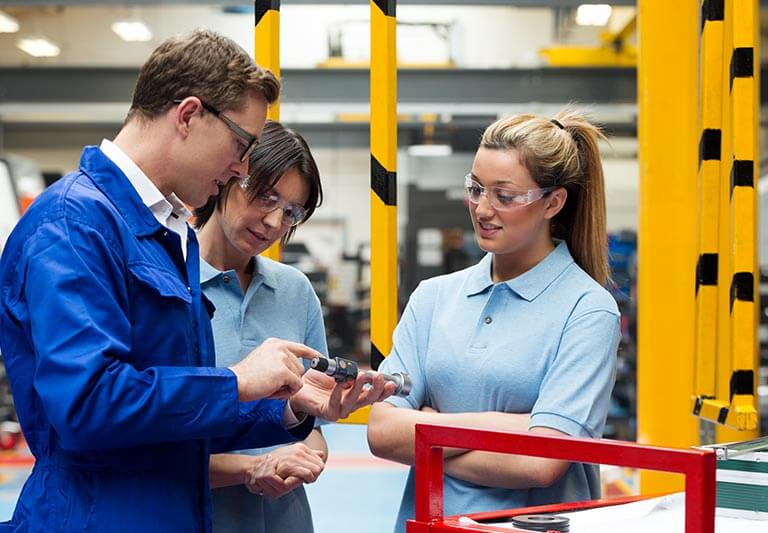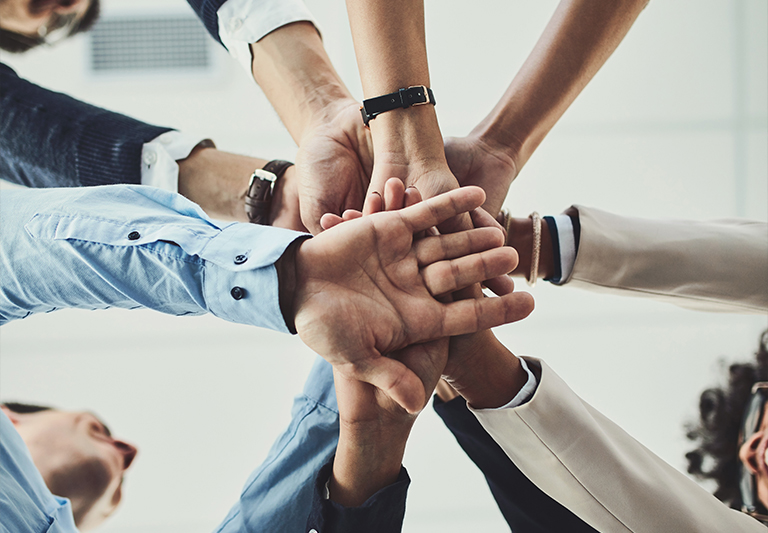 Starters & experienced workers
A sustainable perspective, a modern working environment, exciting tasks and a friendly working atmosphere – this is what awaits you as a career starter or experienced specialist or manager at ANT. Secure your place in a medium-sized company, get to know intelligent technologies and be part of our success.
Qualification, continuing training & development
A company is only as good as its employees. The knowledge of each individual is important – and the collective knowledge of the company represents a comprehensive encyclopaedia to address and master every challenge. We offer our staff the option to continually evolve. Everyone can make use of their own individually tailored support programme. With language teaching, language skills can be improved so that all customer enquiries can be responded to in a professional manner.
Internship & apprenticeship
Apprentice today, skilled employee tomorrow! We offer apprenticeships in the fields of commercial professions, product design/construction and mechanics. You don't have a clear idea of your dream job yet? Apply for an internship and get a first insight into the working world.
Gain valuable theoretical knowledge and apply it directly in exciting projects: If you want to combine theory and practice, you can start a part-time degree programme. ANT offers this in the fields of economics and engineering.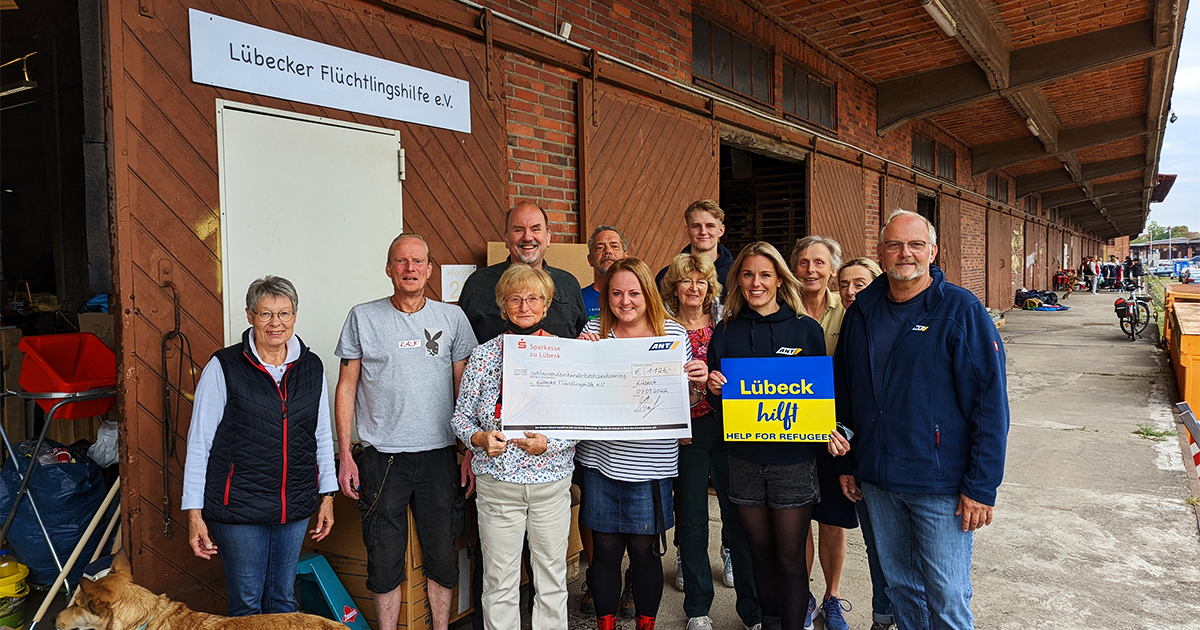 ANT hands over donation amount to Lübecker Flüchtlingshilfe e.V.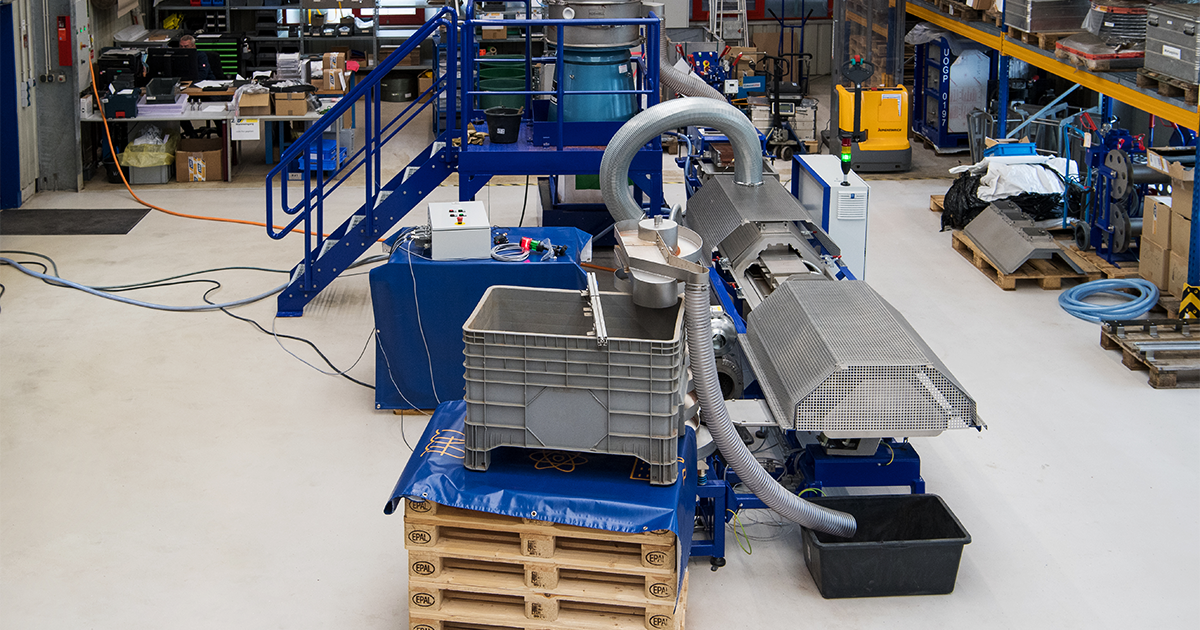 Learn more about the Abrasive Recycling Unit.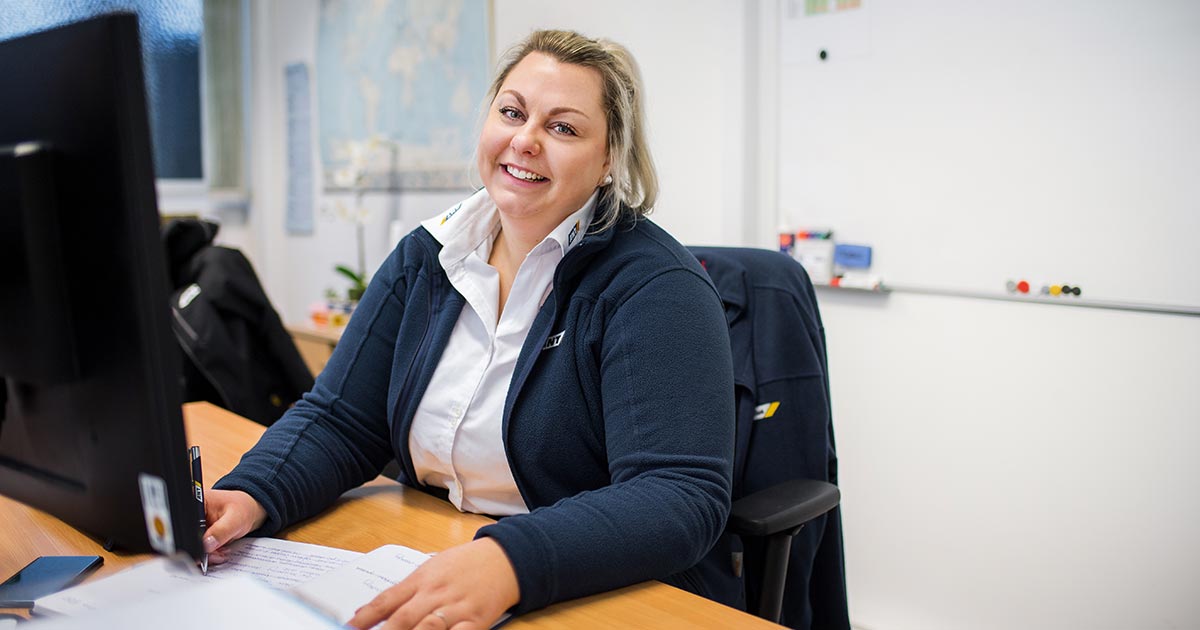 Jennifer-Eileen Topke always creates a good mood at our company with her positive manner.
Doreen Graw

Human Resources
Do you have any questions?
Doreen Graw will be happy to help. You can reach her by phone Monday to Friday from 8 am to 2.30 pm.