THE MOST EFFICIENT WAY OF WATERJET CUTTING
The wellANT is an exciting erosion tool that ensures high efficiency in rigless P&A as well as production enhancement. ANT AG's decades of experience in downhole solutions enabled the development of the tool, which comprises:
Drive unit
Stroker module
Rotation module, and
Nozzle head
The device is flexible and can be used from Ship, Vessel or Drill Rig as well as:
Erosion of restrictions and collapsed wells
Swarfless sectional eroding for abandonment plugs
Erosion for side tracking
What advantages does wellANT offer?
Due to reactive torque during a conventional mechanical milling operation there is a great danger of slipping, which in a worst case can cause damage and prevent the job being done, requiring additional rig mobilisations. By eroding with abrasive water jet from a distance, wellANT can solve this problem. The result is a fast and robust execution of the job. Challenging downhole obstructions such a spinning packer that is unable to be machined by a conventional milling assembly can be eroded by wellANT. Another advantage is the reduced space requirement of the rigless coiled tubing approach, which allows the work to be carried out on much smaller work platforms. Due to the fast and robust erosion process, there are immense time savings & a reduced need for spare parts, which reduces the costs for service providers to one third. wellANT is also capable of 360-degree swarfless section eroding, which provides a fast & cost-effective alternative to section milling. Collapsed & restricted wells typically present problems for conventional milling heads as the contact surface is deformed, while the milling head has a fixed size and shape. The wellANT Nozzle Head can be flexibly configured to erode different surface geometries and restrictions such as defective safety valves.
First of all, the wellANT is deployed downhole on coiled tubing (adaption for drill pipe possible). As the tool activates erosion by abrasive water jet, continual flow carries micro cuttings & mud to the surface, where they are screened & analysed, providing insight into what is going on downhole. A customised jet orientation has been refined to ensure the wellANT only erodes within the diameter of the existing wellbore, with very low reactive torque. wellANT can also be used to complement traditional drilling assemblies in side-tracking. Utilising the consistency of water jet cutting, the tool can be deflected via cement plug, whipstock or open hole whipstock, to provide a clear pilot hole through multiple materials.
Why is wellANT the perfect solution?
Whether working alone or alongside traditional drilling assemblies, wellANT brings advantages in cost, time, and the quality of the end result. The versatility of wellANT means it can bring advantages throughout the whole well lifecycle, from production enhancement all the way through to plug and abandonment scopes.
1. What is wellANT:
The wellANT is an exciting erosion tool that ensures high efficiency in rigless P&A and production enhancement
2. Components:
Comprises Stroker module, Drive unit, Rotation module, and Nozzle head
3. Advantages of use:
Whether working alone, or alongside traditional drilling assemblies, wellANT's capability brings advantages in cost, time, and the quality of the end result.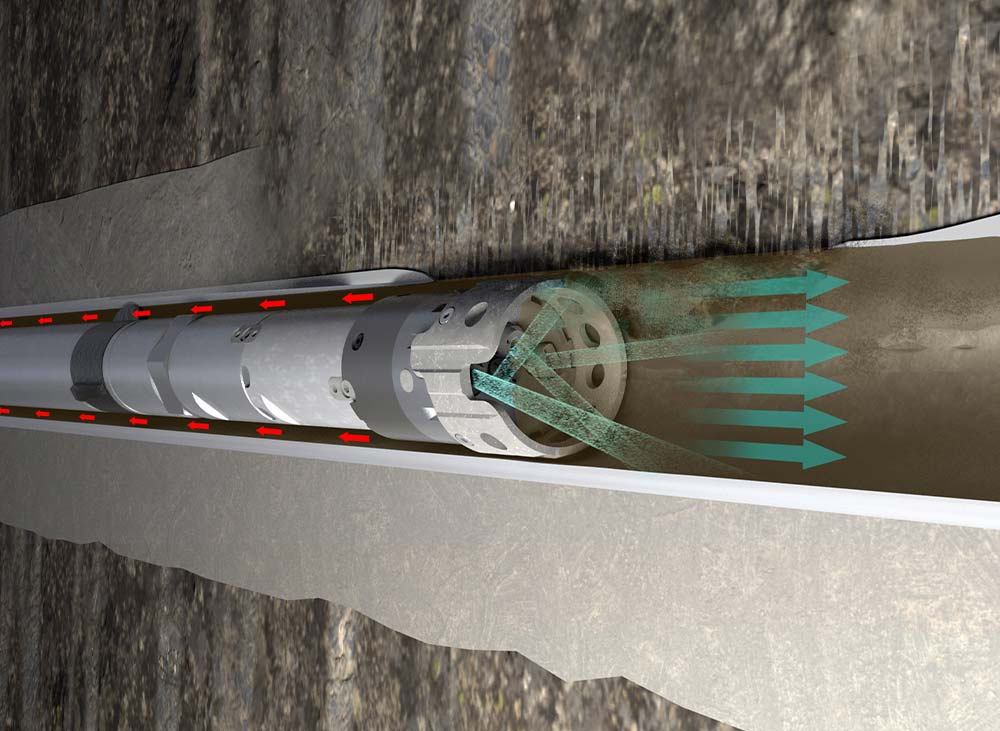 Do you have any questions?
Our sales team will be happy to help. You can reach us by phone Monday to Friday from 8 am to 4 pm.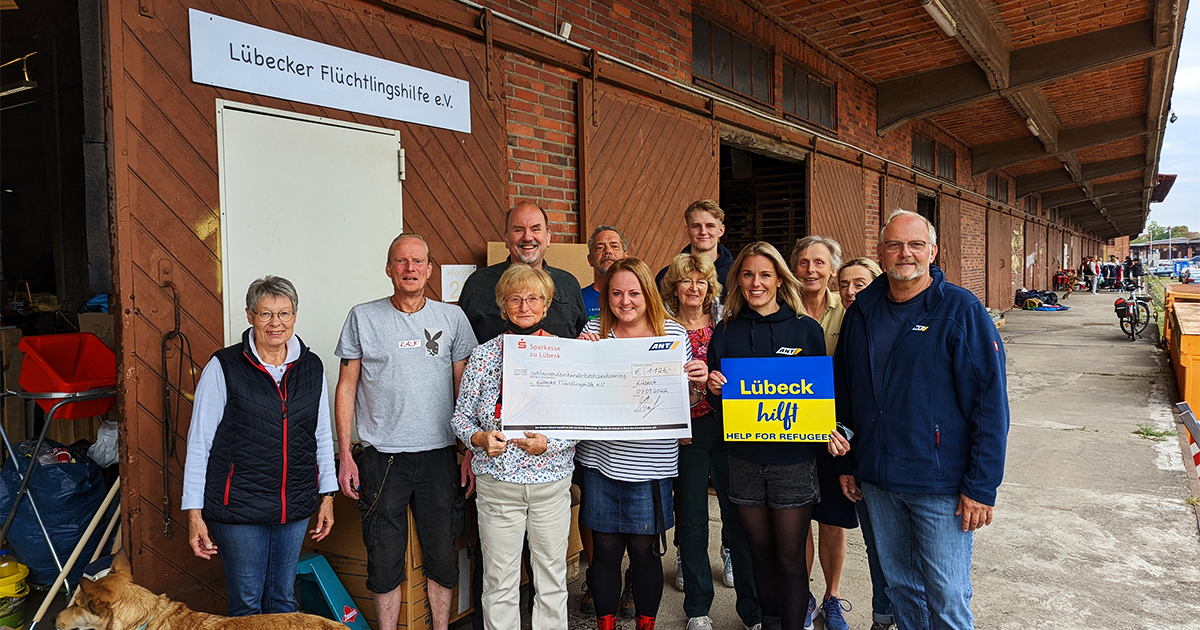 ANT hands over donation amount to Lübecker Flüchtlingshilfe e.V.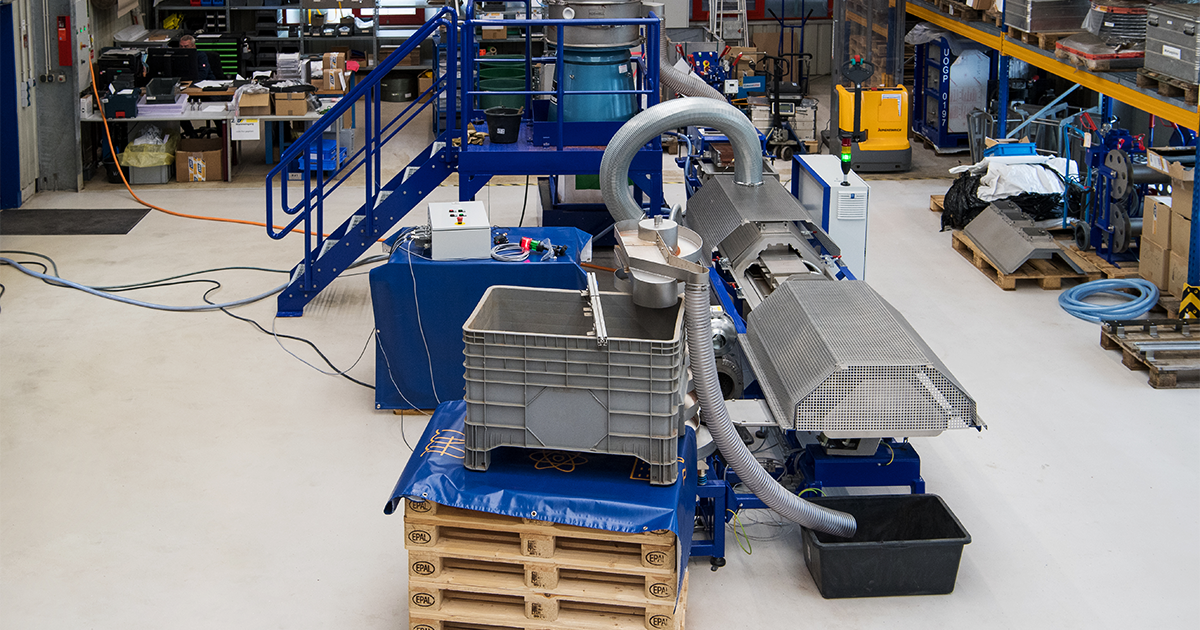 Learn more about the Abrasive Recycling Unit.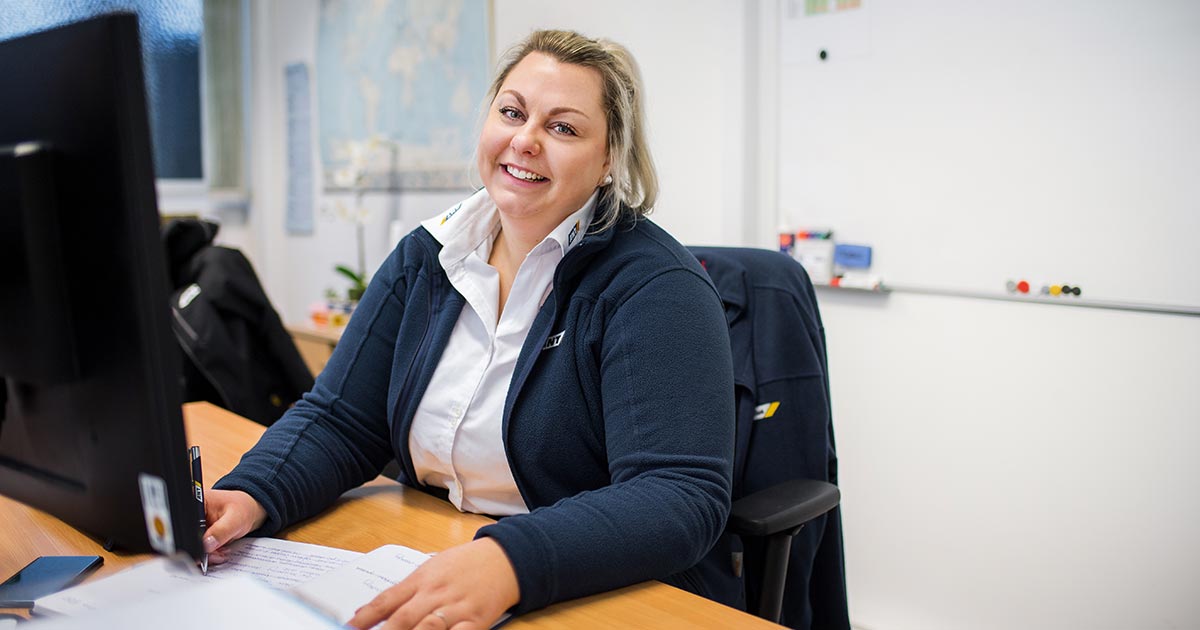 Jennifer-Eileen Topke always creates a good mood at our company with her positive manner.