The wellANT is an exciting erosion tool that ensures high efficiency in rigless P&A and production enhancement. Based on the Water Abrasive Suspension (WAS) erosion technology it enables erosion of restricted and collapsed wells, swarfless section eroding for abandonment plugs and eroding pilot holes for side tracking.
wellANT is deployable on standard coiled tubing from any offshore installation or vessel. Circulation and analysis of mud enable the recycling of more than 80 % of abrasive.
wellANT comprises stroker module, drive unit, rotation module and nozzle head
4 nozzles with specific orientation of suspension jet
Erodes any material or structure
Very low reactive torque
Laura-Christin Krebs

Product Manager
Do you have any questions?
Our sales team will be happy to help. You can reach us by phone Monday to Friday from 8 am to 4 pm.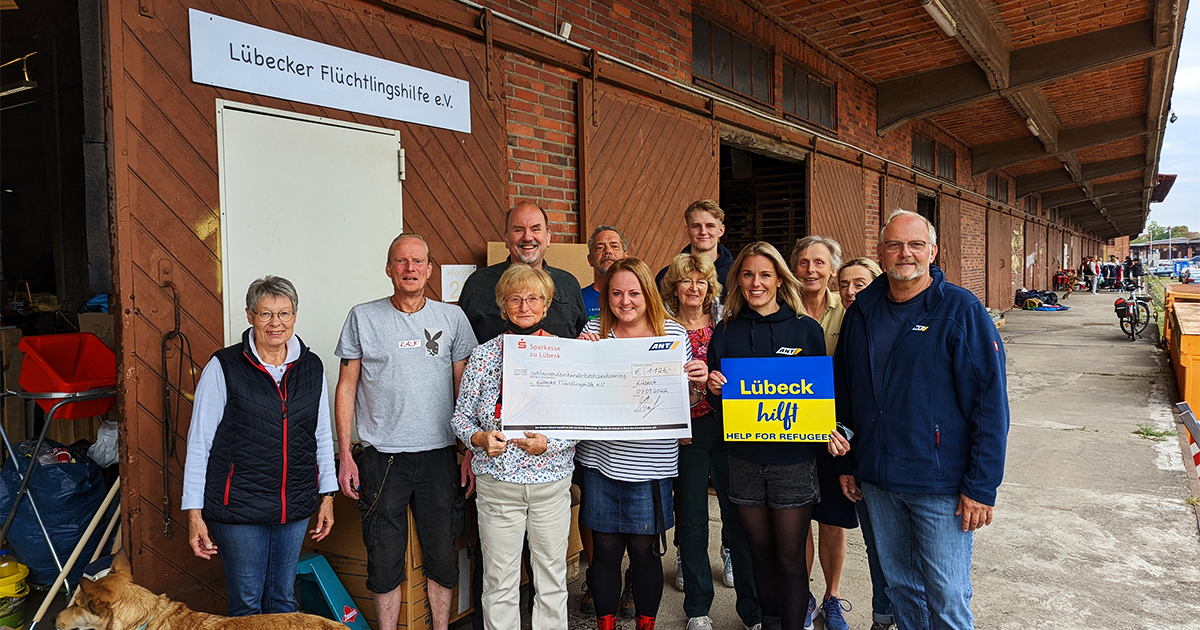 ANT hands over donation amount to Lübecker Flüchtlingshilfe e.V.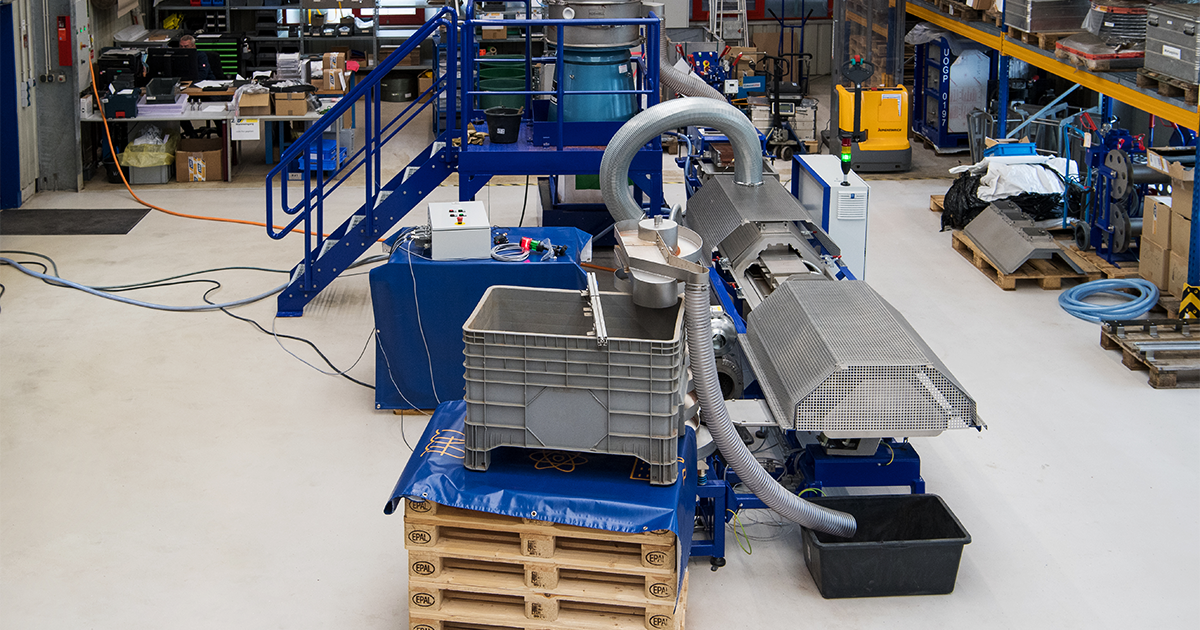 Learn more about the Abrasive Recycling Unit.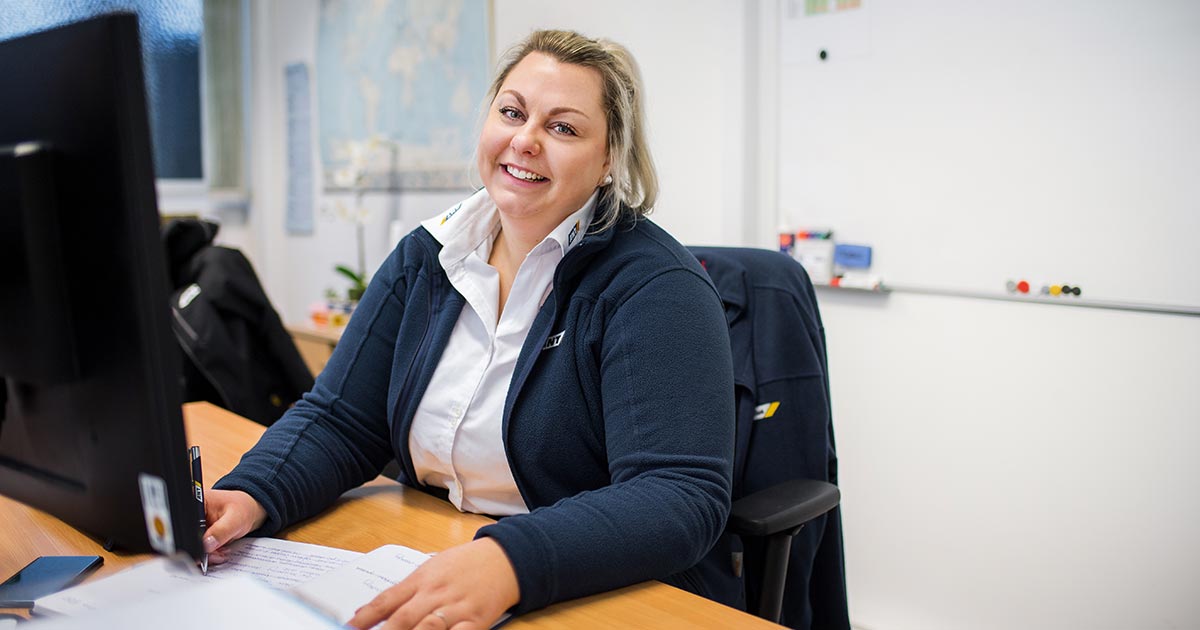 Jennifer-Eileen Topke always creates a good mood at our company with her positive manner.